'House Of Cards' Season 5 Spoilers: Is This Character Gone For Good?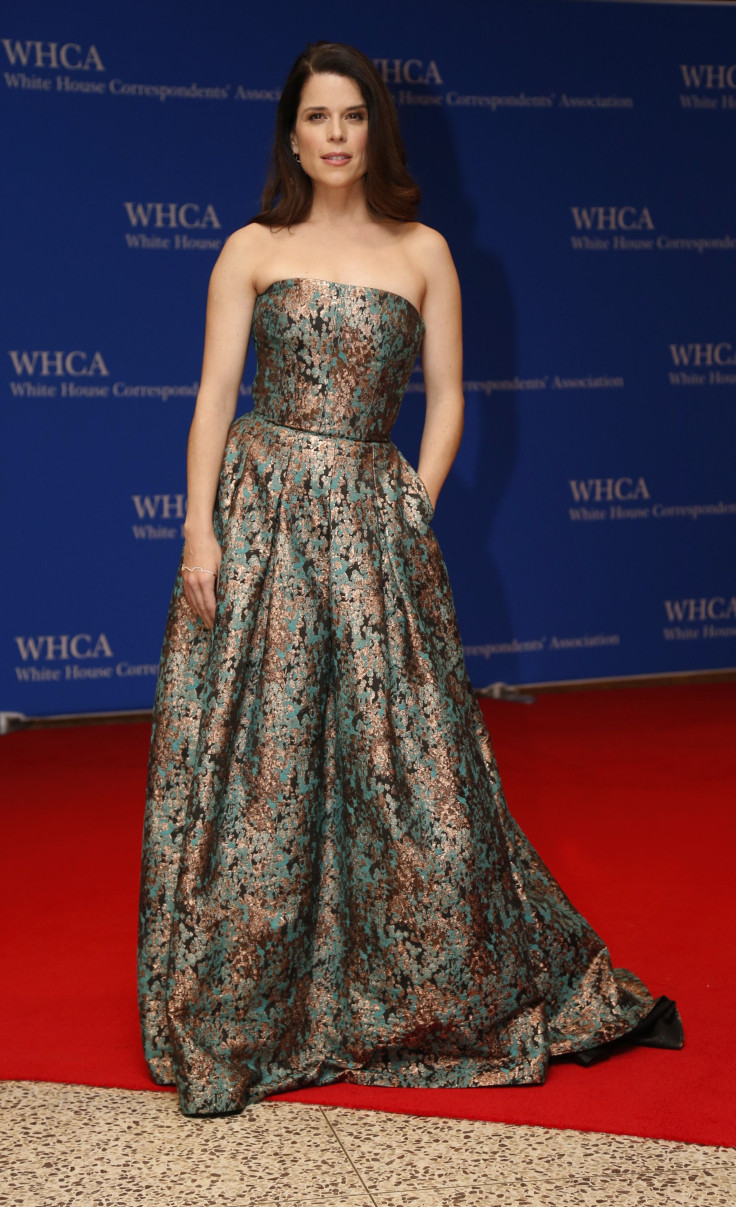 One of the biggest shockers of "House of Cards" Season 5 was the moment a car ran down LeAnn Harvey (Neve Campbell), who had just been appointed as the Underwoods' chief of staff.
Following this scene, her boss, Frank Underwood (Kevin Spacey), looks at the scene of the crime, then faces the camera. "Sometimes you don't have to watch the whole movie to know how it ends," he said as the camera pans to LeAnn's wrecked car.
READ: Neve Campbell blames Donald Trump for 'exhausting' Season 5
Even though the scene implied her death, nothing is ever certain in TV shows unless viewers see a dead body. So when Entertainment Weekly asked Campbell if she'll be back next season, she was very evasive. "Well, I don't think I can answer that question. I'm sorry," she said. "Truly, I have no idea what their plans are. We get excited about the scripts every time they come in and we're always sort of blindsided by things that occur in them. But I couldn't tell you what the plan will be."
Despite the shocking fate of her character this season, Campbell was thrilled because she got to film a lot of scenes with Michael Kelly, who plays her rival-turned-lover, Doug Stamper. "I love Michael Kelly. He's just such a pleasure to work with, such a great guy," she said. "So we had a blast together and became good friends. I thought the dynamic between the characters was fantastic because here are two people vying for the same position and looking for the gratitude and acceptance of two people who can be very challenging and very dark. So that dynamic between the two of them was intriguing."
Campbell earlier told KTVA that LeAnn might have had an idealistic start, but after getting a taste of power, she found herself changing. "I think getting into the White House and a taste of that power was very enticing for her. So we see her moral compass get tested a great amount — as we do with many of the characters on the show," she said.
"House of Cards" Season 5 premiered on May 30 on Netflix.
© Copyright IBTimes 2023. All rights reserved.