'House Of Cards' Season 6 Spoilers: Will Frank Underwood Kill Claire?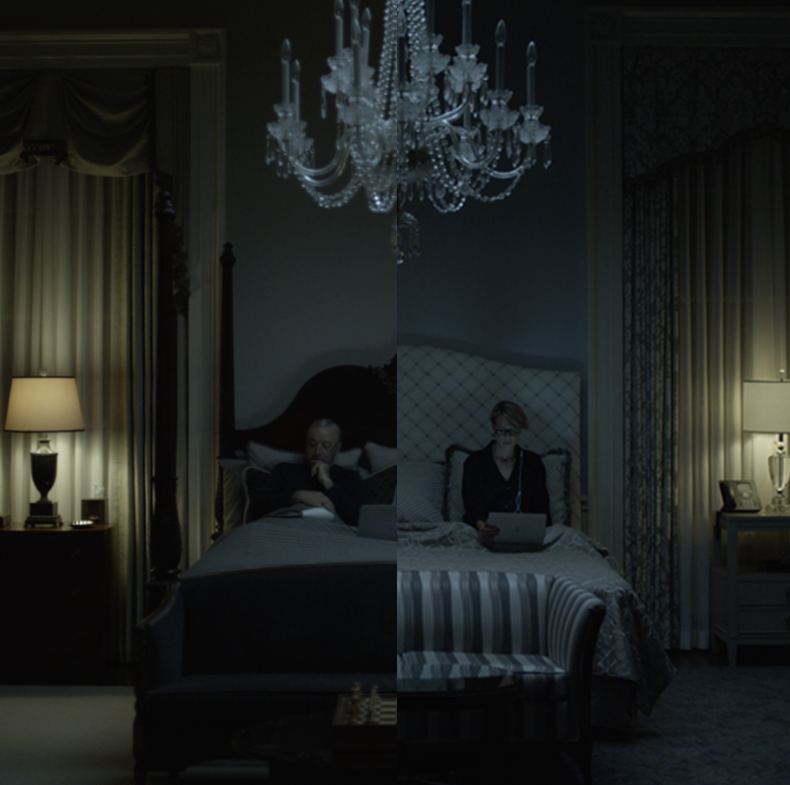 Frank (Kevin Spacey) and Claire Underwood (Robin Wright) of "House of Cards" are two of a kind. They are masters of secrets and manipulation and have even broken the vows they made on their wedding.
But through it all, they remain a united front. This Season 5, however, things shifted as their quest for power became even more intense. Frank even threatened to kill Claire if she did not pull her weight, and showrunners Frank Pugliese and Melissa James Gibson said it's not a threat that should be taken lightly.
READ: Neve Campbell talks about the future of "House of Cards"
"He's done some terrible things. He is capable," Pugliese told The Hollywood Reporter. "There might be a desire in both their parts to be able to do this alone, but I don't know if they're going to be able to do it without each other. Or maybe they will. That's a question for season 6."
Pugliese added that the show always seeks to understand people's insatiable thirst for power and influence. People are willing to sacrifice a lot of things to get it, but does that include family, spouses and friends?
"There's the almost extreme version of it with Claire killing Tom Yates, who is demanding humanity of Claire. While Francis has always tried to create an allegiance with the audience and has sort of invited you in, now that Claire is finally speaking about the ambitions that she has, we were curious about what her complicity with the audience looks like and how she manifests those ambitions in the audience and, eventually, the voter," he said.
Earlier, Gibson told TV Line that Claire would be addressing the audience more, and it's something they're really excited to explore. "We were trying, in a disciplined way, to navigate that shift at the end of last season [when Claire first talked to the camera] and not overplay it [this season]," she explained. "But I think it's inevitable that that will need to be explored further [in Season 6]."
"House of Cards" Season 5 premiered on Netflix on May 30.
© Copyright IBTimes 2022. All rights reserved.