'House Of The Dragon' Season 2 Plot: Starks Expected To Return To 'GOT' Prequel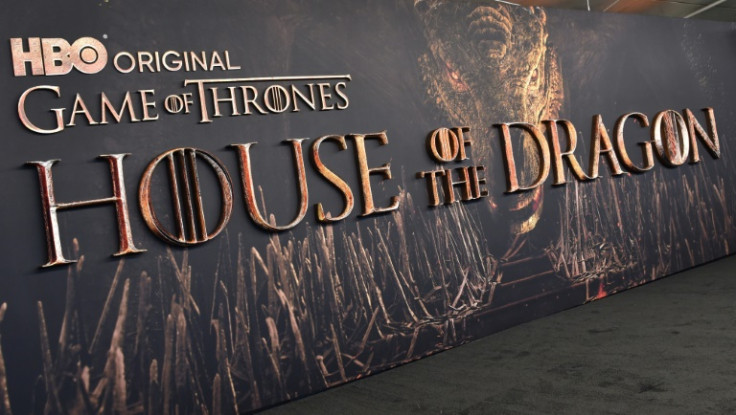 KEY POINTS
"House of the Dragon" Season 2 may introduce other royal families from "Game of Thrones'
Cregan Stark, the head of the Stark family when "House of the Dragon" takes place, is expected to make an appearance
Cregan will play a vital role during the Targaryen civil war known as the Dance of the Dragons
"House of the Dragon" Season 2 may reintroduce one iconic "Game of Thrones" family: House Stark of Winterfell.
The Stark family has yet to make an appearance in the ongoing first season of the "Game of Thrones" prequel series, which has focused on three royal families, the Targaryens, the Hightowers and the Velaryons, and featured notable royal houses such as the Lannisters and Baratheons so far.
But as the Targaryen struggle known as the Dance of the Dragons nears, the scope of "House of the Dragon" is expected to get larger in Season 2 and expand to include other royal houses in Westeros, including the Starks.
The head of House Stark when "House of the Dragon" takes place, Cregan Stark, known as the Wolf of the North, will play a vital role in the Dance of the Dragons despite his disinterest in politics and the affairs of the court, Inverse reported.
One of "House of the Dragon's" existing heroes is expected to come face-to-face with Cregan in Season 2, and the fallout of that meeting will define part of the Dance of the Dragons, according to the outlet.
Dance of the Dragons is a war of succession between Prince Aegon and his half-sister Princess Rhaenyra as they fight to claim the throne after their father King Viserys' death. The civil war takes place during the Targaryen dynasty's rule over the Seven Kingdoms.
In "House of the Dragon's" penultimate ninth episode, titled "The Green Council," Queen Alicent (Olivia Cooke) and her father Otto Hightower (Rhys Ifan) called for a small council meeting to announce King Viserys' (Paddy Considine) death and his alleged wish that his firstborn, Prince Aegon (Tom Glynn-Carney), succeed him as king, according to Harper's Bazaar.
But those who have been supporting Princess Rhaenyra (Emma D'Arcy) opposed Aegon's ascension to the Iron Throne, arguing that the late king had defended and propped up his daughter when he was still alive.
According to George R.R. Martin's "Fire & Blood," the 2018 novel "House of the Dragon" is based on, Rhaenyra won't quietly accept Aegon's usurping of the Iron Throne. The resulting conflict will lead to a battle between the half-siblings for the crown.
Although the details of the second season have yet to be released, "House of the Dragon" executive producer and writer Sara Hess has confirmed that the writing team is in the middle of plotting Season 2.
"Right now, we're writing season two," Hess told The Hollywood Reporter, before adding that they were also figuring out the nature of the relationship between Daemon Targaryen (Matt Smith) and Princess Rhaenyra because there were "many interpretations" in "Fire & Blood."
"House of the Dragon" Season 1 will conclude with episode 10 this Sunday at 9 p.m. EDT. It will be released on HBO and HBO Max simultaneously.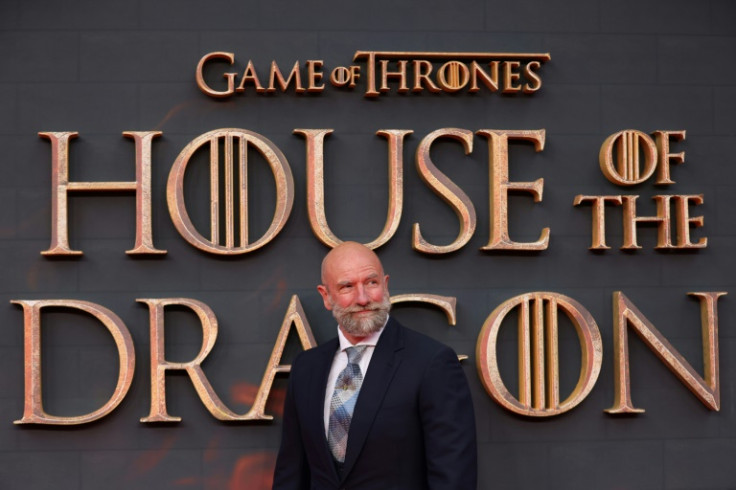 © Copyright IBTimes 2023. All rights reserved.