How A 22-Year-Old CEO Landed And Lost A Multimillion-Dollar COVID-19 Contract
The Philadelphia health department said it was cutting ties with a COVID-19 vaccine distributor after the 22-year-old CEO doled out doses to his friends and was allegedly not fulfilling his contractual obligations.
Andrei Doroshin, who until Friday was the CEO of Philly Fighting COVID, the city's largest vaccination site, told NBC News on Thursday that he gave doses of the coveted vaccine to his friends, saying some of the serums were about to expire.
"I stand by my decision. I made sure that not a single dose went wasted. … This was an ethical dilemma for me. Do I throw these doses into the trash, which is what I needed to do? Or do I put them into arms? I did what the mandate said. I put them into arms."
That, in part, caused him to lose what was described as a lucrative, multimillion-dollar contract with the city. James Garrow, a spokesperson for the Philadelphia Department of Public Health, told CNN that Doroshin violated the trust of city officials.
"Trust is the most important thing we have when giving out vaccine, and we couldn't ask Philadelphians to trust an outfit that we no longer trusted," he said. "So we immediately ended the relationship."
The Pfizer-BioNTech vaccine in particularly is vulnerable because it requires storage at extremely cold temperatures. Stuck in an Oregon snowstorm along with state health workers, six people got their vaccines on the side of the road because the workers were concerned their doses would spoil, NBC News reported on Friday.
While following that protocol is typically applauded, there are reports that Philly Fighting COVID had actually canceled appointments that day, turning away qualified recipients.
But that's not the only concern about Doroshin's operations. The young entrepreneur was awarded the city contract to establish pop-up testing sites as a nonprofit, but later changed gears to vaccinations. Testing was canceled starting in mid-January, despite the group being contracted for testing through the end of January.
According to Garrow, the city "heard rumors" that testing facilities were never set up and Doroshin had "mentioned off-handedly" in early January that he was considering setting up as a for-profit entity. It was later revealed that they'd made the switch to for-profit in December, and the health department was only informed after journalists asked about it, CNN reports.
The issues surfaced in early January following reporting from WHYY, the NPR affiliate in the Philadelphia area, that found many residents needing testing for work were left stranded by Doroshin's group.
"They completely ghosted us," Cean James, an area pastor, told the station.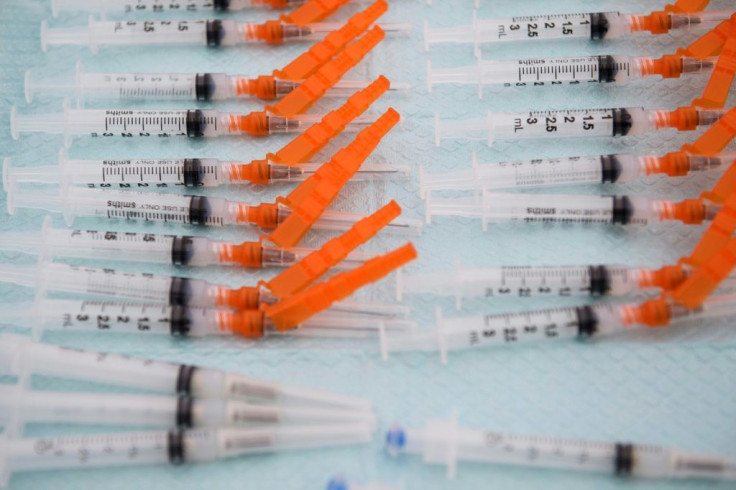 © Copyright IBTimes 2023. All rights reserved.