How Brad Pitt's Shocking Decision Disappointed 'Almost Famous' Director
While Brad Pitt is known for his stellar performances in roles like "Once Upon a Time in Hollywood" and "12 Years a Slave," it appears he had a major impact in a movie that he never appeared in.
It turns out Pitt was the favorite to portray the character of Russell Hammond in the 2000 film "Almost Famous." However, the actor eventually dropped out of the project, which ended up starring Billy Crudup and Kate Hudson.
Pitt's decision left the movie's director, Cameron Crowe, devastated. On an episode of "Origins: Almost Famous Turns Twenty," Crowe told host James Andrew Miller that he "wept" after learning Pitt dropped out of the project.
While the casting director of the film, Gail Levin, suspected that Pitt backed out of the role "over the deal," Crowe believed the actor may have made the decision because he was "uncomfortable with the age difference between Russell and Penny Lane."
"Some of my friends told me, 'Don't be a fool! Of course, it was the case.' I think it was probably half and half," he explained.
However, Crowe admitted that he believed Pitt had trouble connecting with the character. "But I think in the back of my brain, I knew that he had never fully fallen in love with the character," he said.
"He had fallen in love with the idea of the character. But, maybe there just wasn't enough on the page," he added.
During the podcast, the director reflected on the bond he built with Pitt, who was "the first choice" for the part.
"Brad Pitt was on my mind because I had a really good meeting with him around the time of 'Say Anything.' And he was just starting out, and he just really had something," he recalled.
"I was like, 'Well, I'll call you with the next thing.' So, I called him with this to play Russell Hammond, and we spent about four months working on it. He read with Natalie Portman," Crowe continued.
After getting to know Pitt and hearing him read his lines, Crowe knew he was the man for the job. "We kind of geeked out about music and everything, and he was slowly kind of putting on the Russell Hammond persona. Really funny, really, really, funny," the famed director recalled.
Although the actor eventually dropped out of the film, he made sure his relationship with Crowe didn't suffer from his decision.
"But then, I think six or seven months later, he just walked in the door one day at our office, said he was driving by, just wanted to come in and say that we'd always been on his mind and good luck. And I loved him for it!" Crowe said.
Since the release of "Almost Famous," both Pitt and Crowe have gone on to have successful careers in the entertainment industry.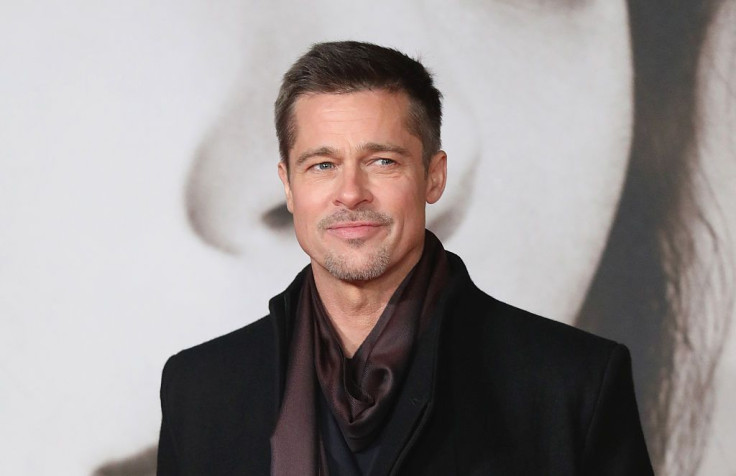 © Copyright IBTimes 2023. All rights reserved.
FOLLOW MORE IBT NEWS ON THE BELOW CHANNELS