How California Plans To Combat Rising Gas Prices
To combat rising gas prices after President Joe Biden announced that the U.S. would ban imports of Russian oil, California Governor Gavin Newsom (D) has proposed a tax rebate for California residents.
Gov. Newsom announced the proposal during his State of the State address Tuesday night as California currently has the highest gas prices in the country. Still, Newsom did not say how much the planned tax rebate would be for or when it would take effect.
The U.S. average gas price rose to $4.17 on Monday, which broke a 2008 record. As of Wednesday, the national average rose to $4.252 and the California state-wide average hit $5.573. According to the mobile app GasBuddy, it expects the nationwide average price to reach $4.846 per gallon within the coming weeks.
"In January, we proposed to pause the gas tax increase. Now, it's clear we must go further. That's why — working with Legislative leadership — I'll be submitting a proposal to put money back in the pockets of Californians, to address rising gas prices," Newsom said Tuesday.
New tonight --
I'll be working with legislative leaders on a proposal to put money back in Californians' pockets to help with rising gas prices.
Let's make it happen.

Gavin Newsom (@GavinNewsom) March 9, 2022
On Saturday, NBC News reported that gas prices in Los Angeles reached $6.95 per gallon for regular and $7.55 for premium. As of Wednesday, gas prices in the midwest ranged from $3.792 to $3.924, according to AAA. Meanwhile, states on the East Coast and others on the West Coast have seen prices rise.
California, Hawaii, Nevada, Oregon, Washington, Alaska, Illinois, New York, Washington, D.C., and Connecticut have the highest average gas prices in the country as of Wednesday.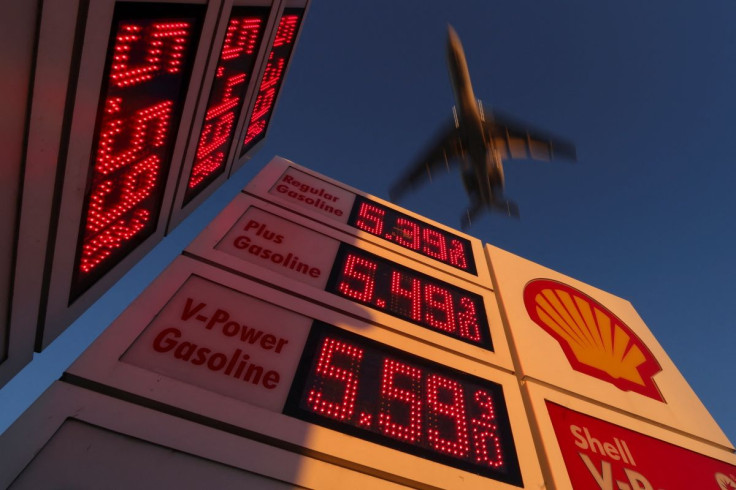 © Copyright IBTimes 2022. All rights reserved.
FOLLOW MORE IBT NEWS ON THE BELOW CHANNELS