How Camilla's 'Peaceful Existence' Was Shattered, First Marriage Destroyed After 3 Major Interviews
Camilla Parker Bowles was a relatively unknown individual before her affair with Prince Charles was exposed. While they were secretly hanging out, the public still didn't have any idea that Prince Charles was cheating on Princess Diana.
But things changed for the three royals shortly after major interviews and recordings were released. In the book "The Firm," royal author Penny Junor said that it was only in 1992 that the world became aware of who the Duchess of Cornwall was, and it's not for a good reason.
After Andrew Morton's controversial book, "Diana: Her True Story," was released, Camilla's peaceful existence was shattered. The once quiet woman no longer felt safe even in the comfort of her own home. Photographers flocked to her residence, and they waited to outside her property to take photos of her.
"She wasn't even safe in her own garden; photographers were waiting with their long lenses. Hate mail began to arrive accusing her of breaking up the royal marriage," Junor said.
The sudden fame that Camilla received wasn't very easy on her first husband, Andrew Parker Bowles, and their two children, Tom and Laura, who were both teenagers at that time. But Junor said that it wasn't Morton's book that propelled the end of Camilla and Andrew's union.
"The Camillagate tapes, the Dimbleby documentary, and Panorama. The first two put an end to Camilla's twenty-one-year marriage… The third brought the prince's marriage to an end," she said.
Prince Charles and Camilla's secret recordings dubbed as "Camillagate" revealed how the two royals flirted with each other while they were on the phone. After the recordings were exposed, Prince Charles and Camilla could no longer deny their affair.
The heir to the throne also admitted to having an affair while he was still married to Princess Diana during his interview with Jonathan Dimbleby. And Princess Diana told Martin Bashir for Panorama that there were three of them in her marriage.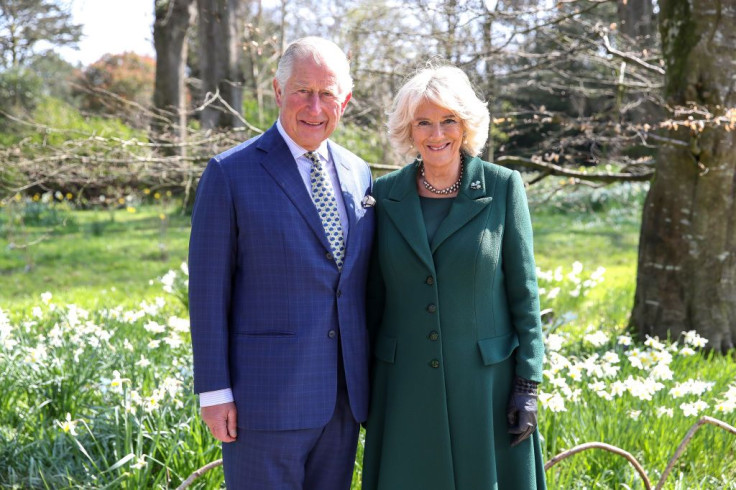 © Copyright IBTimes 2023. All rights reserved.