How To Control Obesity? Eat More Home-Cooked Meals, Avoid Watching Television During Meals To Be Healthy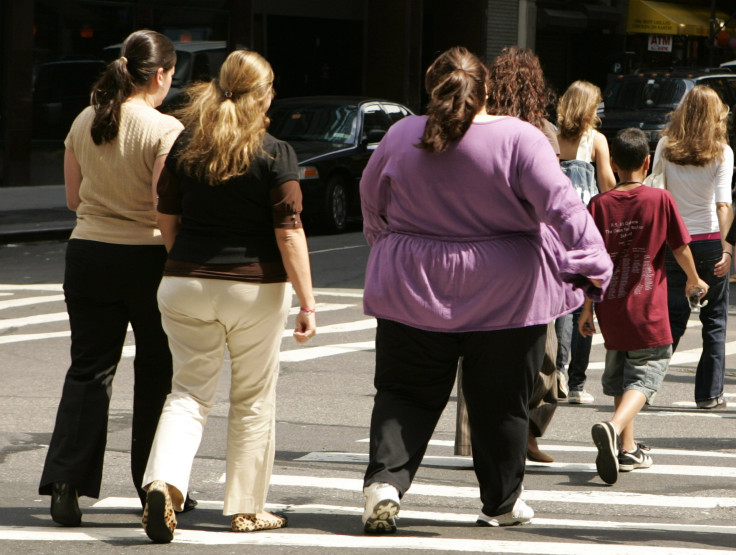 Do you watch television or videos while having family meals or regularly eat food from outside? If so, you are likely to be more obese than those who don't, if a recent study is to be believed. The research was published last Friday in the Journal of the Academy of Nutrition and Dietetics.
"Families' mealtime practices vary, and may be associated with adults' obesity. Adults might eat more food when they are watching TV, and meals that are not home-cooked may be less healthy than meals that are home-cooked," lead author Rachel Tumin of the Ohio Colleges of Medicine Government Resource Center in Columbus told Reuters on Thursday. Tumin also advised switching off the television while eating. "People who may not have time to cook their own meals could still consider buying healthy foods for family meals," she said.
The current study sample included responses of 12,842 Ohio adult residents who had eaten at least one family meal in the past week, the data for which was recorded by the Ohio Medicaid Assessment Survey in 2012.
According to the aim of the study, the participants had to answer questions about how frequently they ate family meals at home, how often they watched television during family meals and how many of their regular meals were home-cooked. From the responses provided by the participants, the study evaluated the associations between the frequency of those three conditions and the odds of obesity in adults.
If a participant's body mass index was over 30 then they were considered obese, according to the researchers who calculated the BMI from self-reported height and weight.
Fifty-two percent of the participants responded by saying that they ate family meals six or seven days per week, while 35 percent said they ate such meals every day and 13 percent said their frequency of family meals was only one or two days in a week. Among the respondents, 36 percent of adults said they never watched television or videos while eating family meals, and 62 percent said they ate family meals that were all home-cooked.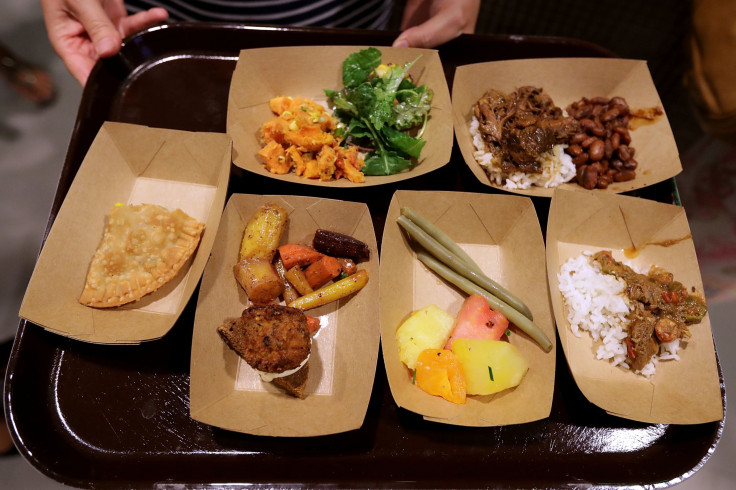 The study also calculated that adults who never watched television or videos during family meals had 37 percent lower odds of obesity and adults who ate only home-cooked meals had 26 percent lower odds of obesity than others.
Researchers discovered that the frequency of family meals were not associated with the odds of obesity.
The study concluded, "Family meal practices may be associated with obesity in adults, even if they eat few family meals per week. Future research should examine more aspects of shared meals and investigate which specific practices may impact obesity risk."
Jerica Berge, an associate professor at the University of Minnesota in Minneapolis, who studies family meal practices said that eating family meals might be good for health, but the quality of the meals is to be kept in mind as well.
"It's not just eating more of them that matters, it is important to consider other factors such as the healthfulness of the food eaten at the meal, the emotional atmosphere at the meal, or whether there are distractions at the meal (e.g., TV)," Berge, who was not involved in the study, told Reuters.
"Turn off the TV when having family meals and use it as a time to check in about the day, current events, and fun future plans," she added.
© Copyright IBTimes 2023. All rights reserved.