How COVID-19 Relief Bill Could Help Entertainment Industry Get Through Pandemic
KEY POINTS
Rep. Adam Schiff believes the mixed-income earner relief in the COVID-19 relief package will benefit the entertainment industry
He also noted that the Save Our Stages Act will help independent movie theaters and live-performance venues
An amount totaling $15 billion will be distributed among various independent venues
Congress passed a $900 billion COVID-19 relief package Monday that would help millions of Americans and businesses that incurred losses amid the pandemic. The package also provides help of $15 billion to the entertainment industry, which has suffered the most due to the devastating effects of the life-threatening illness.
Speaking in an interview with The Hollywood Reporter, Rep. Adam Schiff, who penned the language for mixed-income workers in the bill, opened up about how the $15 billion "Save Our Stages" initiative will provide financial assistance to independent theater venues and why the entertainment industry will be deeply affected by "mixed-earner" provision.
"I think that the entertainment industry will be among those that are most deeply impacted and most beneficially impacted by the mixed-income earner provision," THR quoted Schiff as saying.
"So while I can certainly understand how folks wanted more and I would have liked them to get more, there's probably no other industry that will be as largely impacted as the entertainment industry," he continued.
Schiff, who is currently in his 10th term as congressman, also discussed the Save Our Stages Act, which provides $15 billion to Broadway and live-performance venues, saying that independent movie theaters and venues for live-stage performances have been the worst affected areas when it comes to the entertainment industry.
"Well, I think the pandemic has hit certain industries harder than most others, and the theater and live-performance venues were I think the first to close. They'll be sadly the last to reopen, and so I think they have been more devastated than just about any other industry," Schiff said during the interview.
The politician believes that these independent venues would have closed permanently if they were not able to get the assistance they badly needed.
"So I think that industry and the restaurant industry are unique among the most devastated by this pandemic," Schiff noted.
The decision to provide relief to the entertainment industry was taken after a report by Ampere Analysis claimed that the global entertainment industry is "set to lose $160 billion" over the next five years due to the pandemic.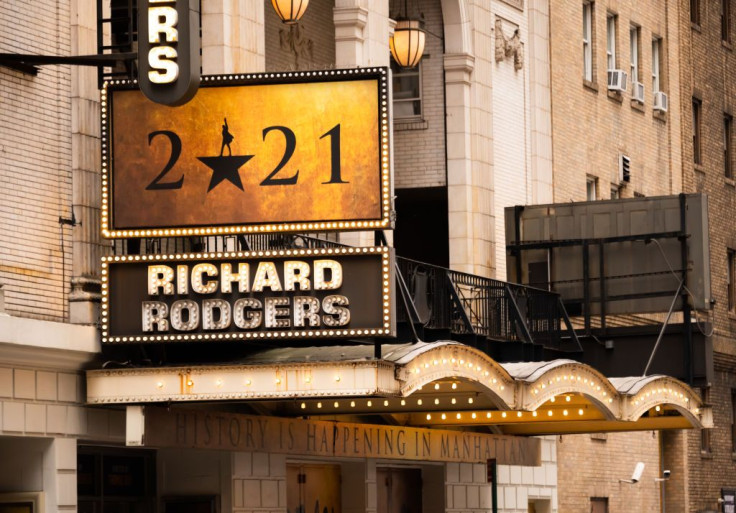 © Copyright IBTimes 2023. All rights reserved.
FOLLOW MORE IBT NEWS ON THE BELOW CHANNELS