How Did Blue Ivy Celebrate Her 2nd Birthday? Jay Z And Beyoncé Rent Out Venue In Miami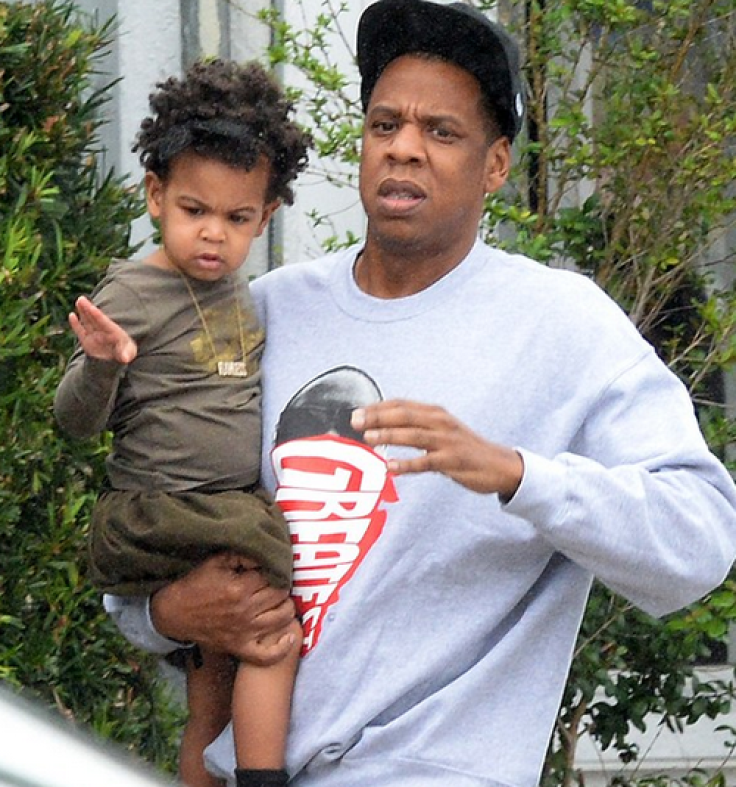 Blue Ivy had quite a celebration with famous parents Beyoncé and Jay Z for her 2nd birthday Jan. 7. While in Miami, the couple rented out the Jungle Island bird sanctuary in Miami Zoo for their lucky daughter.
The island has been a South Florida tradition for 77 years. It includes creatures such as Red Kangaroos from Australia, Aldabra Tortoises from the Seychelles Islands, Capuchin Monkeys from South America and parrots from around the world. The venue reportedly cost thousands to rent out.
But they can certainly afford it, as Beyoncé and Jay Z are reportedly pop music's first billionaire couple. The 32-year-old Beyoncé is raking in millions from her "Mrs. Carter" show tour, with the Daily Star reporting that she is set to earn approximately $116 million from the tour. She is also making millions as the new face of H&M, and her latest self-titled album has sold nearly 503,000 copies to date.
Meanwhile, Jay-Z has earned millions as co-owner of the 40/40 club, which has two locations in New York, and is reportedly selling his small share with the NBA Brooklyn Nets to extend his Roc Nation Sports representation business into basketball, according to Yahoo Sports.
After visiting the jungle, the family had lunch at Joey's restaurant.
Last year, RadarOnline reports that Beyoncé and Jay Z had a $200,000 birthday party for Blue Ivy, which included a princess-themed celebration in New York. The birthday cake reportedly cost more than $2,000, and the pair splurged on pink and white roses, which cost nearly $100,000. She is certainly living the good life, as Jay-Z told talk show host Oprah Winfrey last year.
"At the end of the day, I just know I'll probably have the worst, most spoiled little kid ever."
© Copyright IBTimes 2023. All rights reserved.