How Did Cory Monteith Die? Lea Michele Reacts To 'Glee' Star's Heroin Overdose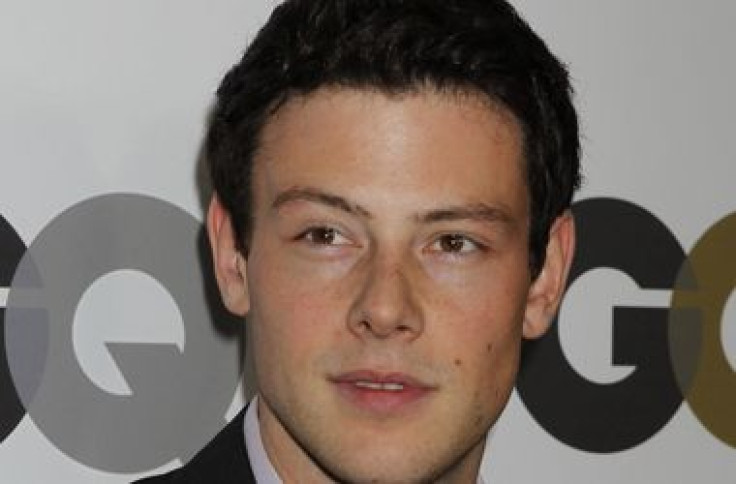 A British Columbia coroner revealed Tuesday that "Glee" actor Cory Monteith died of mixed drug toxicity, chiefly heroin and alcohol, as already suspected by many. Fans have been closely watching how his girlfriend and co-star Lea Michele will handle the news, and after the autopsy report came back she issued a statement through representative.
"Lea is deeply grateful for all the love and support she's received from family, friends, and fans. Since Cory's passing, Lea has been grieving alongside his family and making appropriate arrangements with them," the rep said, according to celebrity blogger Perez Hilton.
"They are supporting each other as they endure this profound loss together. We continue to ask the media to respect the privacy of Lea and Cory's family."
Singer Christina Perri tweeted a Tumblr blog post by comedian Tom Delaney, where she thanked him for his message. He wrote, "Addiction is a brutal, cunning, shapeshifting enemy, but I've seen people from every walk of life kick it in the [sic] mouth.
"I'm only writing this because I sensed a fatalism in some of the replies I received from people, suggesting they believe that some folks are destined to OD and die."
The coroner's report stated the investigation was completed, there was no foul play and that it seemed Monteith had been using heroin alone in his Vancouver hotel room.
"There is no evidence to suggest Mr. Monteith's death was anything other than a most-tragic accident," the report said, according to the Associated Press.
"Our belief is that when he took the heroin he was alone," Vancouver Police Department spokesman Brian Montague said during a press conference, the AP wrote. "There was evidence in the room that was consistent with a drug overdose. We're not providing exactly what we found at the scene."
© Copyright IBTimes 2023. All rights reserved.