How Did 'Fuller House' End? Netflix Airs Final Episodes
After four years and five seasons, the Tanner/Fuller/Gibbler clan has once again said goodbye to fans, as the Netflix "Full House" reboot "Fuller House" has come to an end.
While the ending of the original 1980s-1990s series saw a young Michelle Tanner (Mary-Kate and Ashley Olsen) cured of amnesia and DJ (Candace Cameron Bure) heading off to senior prom with Steve (Scott Weinger), the reboot ending had a little more pizazz—and a bit more emotion. Here's how everything wrapped up for the Tanner/Gibbler/Fuller/Hale/Hernandez-Guerrero-Fernandez-Guerrero clans.
Warning: If you have not streamed Season 5, Episodes 10-18 on Netflix, Spoilers are below.
The final batch of episodes saw some big moments for DJ, Stephanie (Jodie Sweetin) and Kimmy (Andrea Barber), their grooms and kids as well as a few of the other very important people in their lives.
Did The Triple Wedding Happen?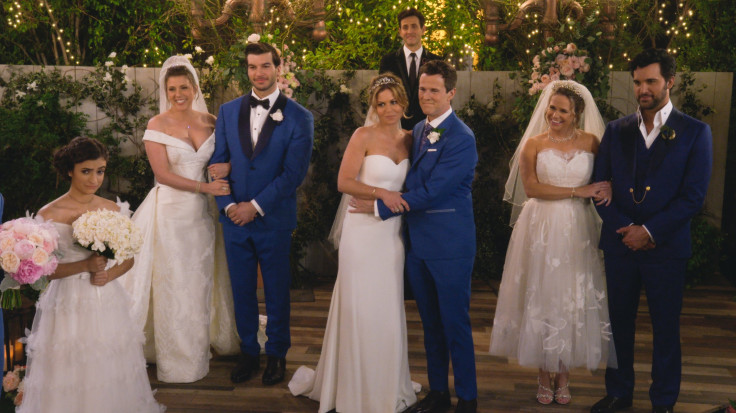 After a lot of planning and more than a few hiccups, the wedding of DJ Tanner-Fuller and Steve Hale, Stephanie Tanner and Jimmy Gibbler (Adam Hagenbuch) and Kimmy Gibbler and Fernando Hernandez-Guerrero-Fernandez-Guerrero (Juan Pablo di Pace) did take place, with more than a few surprise faces in attendance.
It was far from an easy road to the I Do's however, as the girls not only dealt with their perfectly planned wedding day changing completely at the last minute, but battles over the wedding style nearly threatening things early on. Other big moments saw Kimmy receive a final disappointment from her parent and then being walked down the aisle by Joey (Dave Coulier) instead and the tuxes and dresses almost being canceled by Berta (Natalija Nogulich).
Plenty Of Callbacks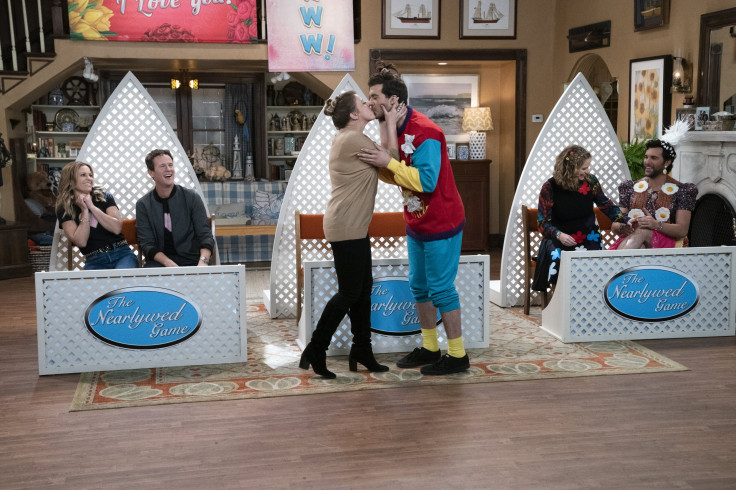 Anyone who was still watching for the nostalgia got a huge dose of it throughout the final eight episodes. Among the callbacks was an appearance by "Rosie 2," and a repeat of a famous incident involving Rosie 1; a "Love Shack," and "Nearlywed Game;" an infamous bicycle, uniform, costume, piece of jewelry and a veil.
Where Were Missing Family Members?
While Michelle's absence was explained away long ago and not addressed this time around, the show did make mention of Aunt Becky's (Lori Loughlin) notable absence. As it turns out, Becky temporarily moved back to Nebraska on her own to take care of her mother, leaving Jesse (John Stamos) to deal with parenting their adopted daughter, Pamela (Madilynn Jefferson), on his own.
Who Came Back?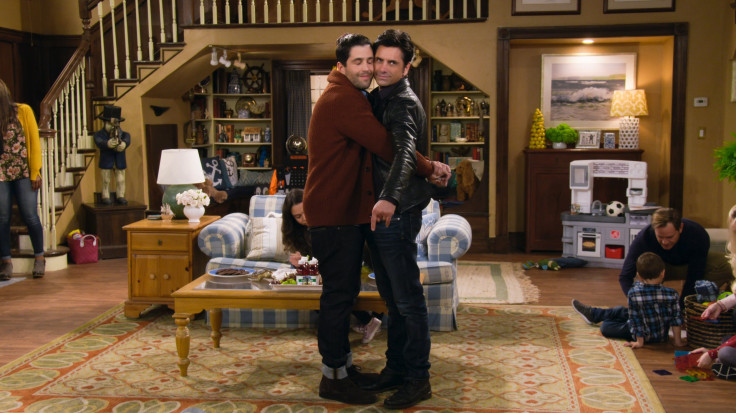 Not only did fans get to see some of the show's more prominent guest stars and faces throughout the episodes, but a few other faces from both "Full" and "Fuller House" were able to make appearances. Fans of course saw Matt (John Brotherton), Rocki (Landry Bender), Ethan (Noah Alexander Gerry) and Gia (Marla Sokoloff), as well as famous faces like Lisa Loeb and Joey McIntyre. Man-Bun Ben (Josh Peck) also made a fun reappearance.
As for wedding guests/potential officiants? Fans quickly saw or also heard from "Yankee Doodle Boy" Derek (Blake McIver), Kimmy's high school boyfriend Duane (Scott Menville), Vicky (Gail Edwards), DJ's high school boyfriend Viper (David Lipper), Larry (Ryun Yu), Lola (Ashley Liao), Popko (Isaak Presley), CJ (Virginia Williams) and Rose (Mckenna Grace).
Where Did Everyone End Up?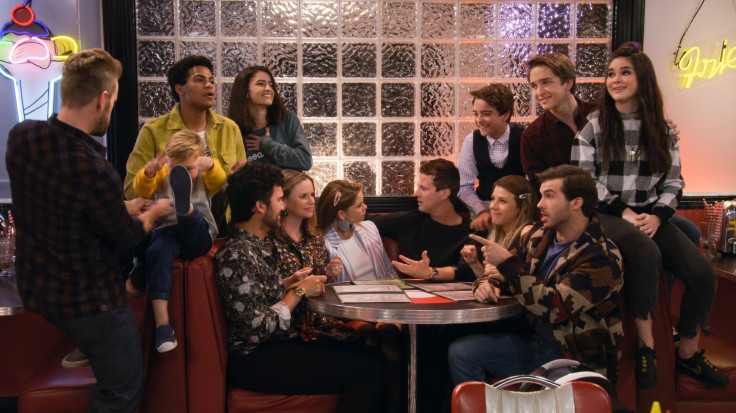 While initially, the entire gang was slated to go separate ways, with Uncle Monty's expanding, things didn't necessarily end with the two Gibbler families heading to Palo Alto and Alameda and leaving the iconic house. In the end, everyone stayed (a very "Full House" ending), but they did still throw in a few surprises—like Stephanie announcing that she and Jimmy were expecting a second child together (despite her revealing early on that she could have a child on her own).
As for the kids? While Tommy (Dashiell and Fox Messitt) still has some growing to do, Max (Elias Harger) took a big step by skipping to middle school, while Ramona (Soni Nicole Bringas) is preparing to go to college on the East Coast. As for Jackson (Michael Campion), he not only finally told Rocki how he really felt about her, but he's set to skip college for a computer coding program in San Francisco as he looked at his future after high school.
All five seasons of "Fuller House" are now streaming on Netflix.
© Copyright IBTimes 2023. All rights reserved.