How Did 'Ink Master' Scott Marshall Die? Season 6 Winner Dave Kruseman Reacts To Death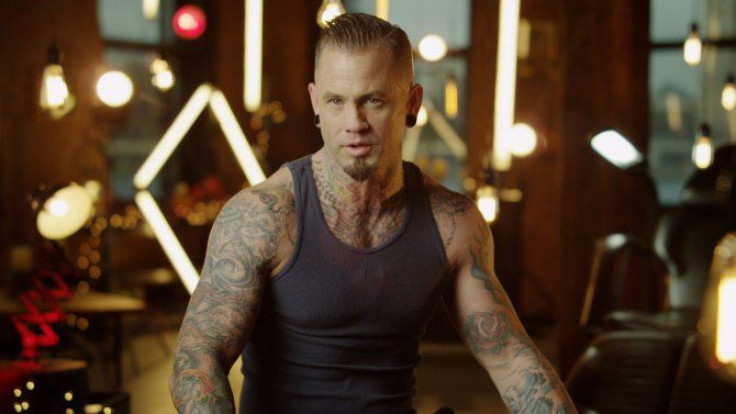 Spike fans were shocked to discover "Ink Master" Season 4 winner Scott Marshall died Sunday at the age 41. The death also affected Season 6 winner Dave Kruseman.
The tattoo artist took to Twitter and Instagram to write about Marshall's untimely death. "Super bummed to hear the news that fellow artist Scott Marshall passed away! I send my sympathies and condolences to his family and friends. Rest easy my friend! #ripscottmarshall," Kruseman wrote.
Marshall wasn't necessarily a fan favorite on the show, with many viewers considering him to be overconfident. He was able to beat out Matti Hixson, a self-employed tattoo artist from West Virginia, and Walter "Sausage" Frank, tattoo artist at Club Tattoo in Las Vegas. Hixson and Marshall teamed up on the show, but Frank considered the late tattoo artist a bully. Neither Hixson nor Frank issued statements about Marshall's death.
"Ink Master" host-judge and Jane's Addiction guitarist Dave Navarro issued a statement on Twitter Tuesday. "I am very sad to report that Ink Master and friend Scott Marshall has passed away," he wrote. "My condolences to his family."
The "Ink Master" family was stunned by Marshall's death, Spike said in a statement, but Navarro is the only judge to issue a statement at the time this story was written. Tattoo artists and judges Oliver Peck and Chris Nuñez have remained silent.
TMZ was the first to break the news about Marshall's death. The exact cause is unknown, but he reportedly suffered from a heart problem and died in his sleep Sunday, preliminary autopsy results revealed. He is survived by his wife, Johanna, and three children. The tattoo artist from Roselle, Illinois, called his wife Saturday night to tell her he felt too ill to drive home, TMZ wrote. He took a hotel room near his tattoo shop and never came home. Police officers relayed the news to Johanna on Sunday.
Marshall occasionally posted pictures of his tattoos to social media and promoted "Ink Master" Season 6. He gave no indication on Twitter or Facebook that anything was wrong with his health.
Marshall's death remains under investigation. Foul play is not suspected.
This is a developing story.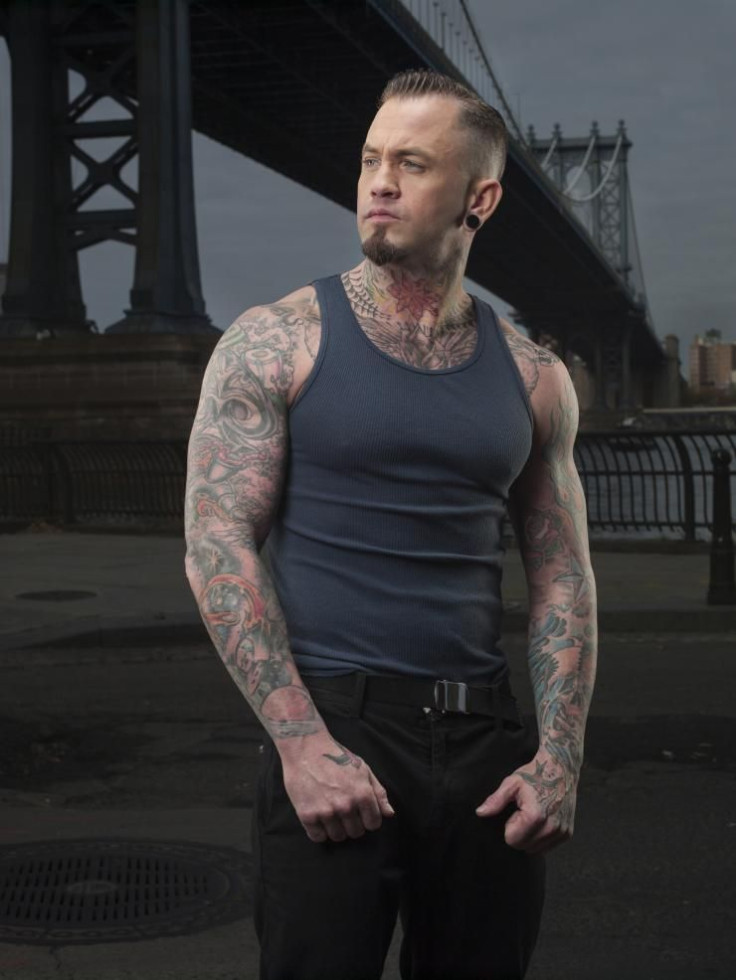 Follow me on Twitter @mariamzzarella
© Copyright IBTimes 2023. All rights reserved.