How Did Lindsay Lohan Go from 'Parent Trap' to Posing Nude for Playboy? [PHOTOS]
The highly anticipated nude photographs of Lindsay Lohan taken for Playboy magazine earlier this year were leaked on the Internet late last week. The leaked Playboy photos have created sensational buzz around the 25-year-old singer and actress, but many wonder how the sweet child star that starred in Parent Trap ended up posing nude for Playboy.
Lohan told Playboy during the nude shoot that she has learned from her mistakes.
Looking back, I probably would have listened to and taken more advice from the people whom I admire and would have followed through with it more, Lohan said.
My stubbornness at 18 and 19 years old got in the way, she said. During the past five years, I've learned that time flies faster than you think, and because you only live once you have to learn from your mistakes, live your dreams and be accountable.
Born in 1986 in New York City, Lohan began her career as a child fashion model for Ford Models at 3 years old. She modeled for a range of companies, including Calvin Klein, Abercrombie Kids, Pizza Hut, Wendy's and Jell-O.
In 1998, she made her first motion picture debut in a starring role in The Parent Trap at 11 years old. She played the part of both girls in an estranged twin pair that tries to re-unite their parents.
Lohan's next two big hits included Freaky Friday in 2003 and Mean Girls in 2005.
The actress also began to show-off her singing talents in 2003 producing songs for Freaky Friday and Confessions of a Teenage Drama Queen. She debuted an album entitled Speak in 2004, which peaked at fourth on the Billboard 200.
The actress also appeared in more independent films following Herbie: Fully Loaded, including A Prairie Home Companion and Bobby.
The 25-year-old starlet came under intense media scrutiny following two DUI incidents in 2007 juxtaposed with a rocky personal life including substance abuse problems. In Oct. 20011, she was sentenced to 30 days in a county jail following a failed drug test that revoked her probation. She spent only five hours in jail, however, due to overcrowding.
Only time will tell whether the Playboy nude photographs will help or hurt Lohan's career, but the once brilliant actress of Parent Trap and Mean Girls may need more than a few highly photoshopped shots to jump start her career.
Related Article: Lindsay Lohan Leaked Playboy Photos: Will Posing Nude Help Her Career?
Related Article: Lindsay Lohan Leaked Photos: Where to Find the Playboy Pictures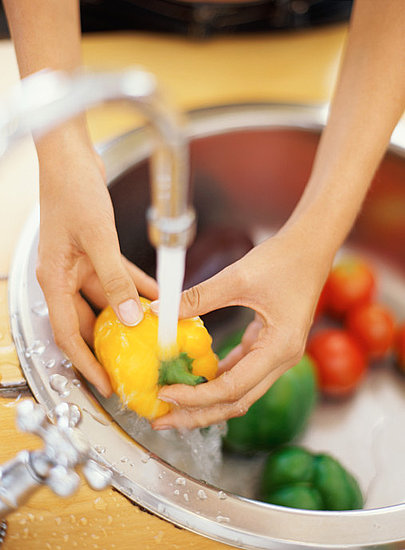 © Copyright IBTimes 2023. All rights reserved.