How Did 'Star Wars: The Rise Of Skywalker' Script Get On eBay? J.J. Abrams Tells All
Despite Disney being well-known for having extremely secure productions, arguably one of the most anticipated films of 2019 nearly had its script sold on eBay. During an appearance on "Good Morning America" on Monday, "Star Wars: The Rise of Skywalker" director J.J. Abrams discussed how a mistake led to a somewhat problematic ordeal.
"One of our actors, I won't say which one—I want to, but I won't—left it under their bed and it was found by someone who was cleaning their place…It was then given to someone else who went to sell it on eBay," Abrams said, as reported by Variety.
Although the "Star Wars" script leak was quickly discovered by another unnamed Disney employee, and, according to Abrams, "got it back before it sold," a variety of plot leaks and rumors about the film still circulate the internet. Most of them populate Reddit, where a purported photo of "The Rise of Skywalker" final battle became a natural hit, among plenty of other likewise potentially revealing "Episode IX" leaks.
Still, Disney is known for its protectiveness. Abrams admitted on Monday that a bevy of "Episode IX" reshoots and post-production alterations recently took place, which may hint that the "Star Wars" script could have changed since being discovered. Winessed in Disney's own promotional efforts for "Avengers: Infinity War," plenty of the shots in trailers were adapted in such a way to avoid spoilers. It wouldn't be all that surprising for them to do the same with yet another multi-billion dollar IP.
Disney may have easily averted disaster by saving the "Star Wars" script from leaking any more than it already has, though they have a lot to work to do in rebuilding rapport with fans. With "The Last Jedi" still weighing heavily on many minds within the fanbase, "The Rise of Skywalker" and Abrams along with it have their work cut out for them.
"Star Wars: Episode IX" premieres on Dec. 20.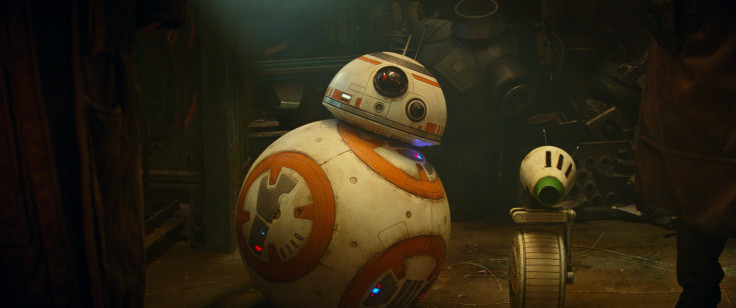 © Copyright IBTimes 2023. All rights reserved.