How Does The 'Mockingjay' Book End? A Quick Summary Before The Final 'Hunger Games' Movie Premieres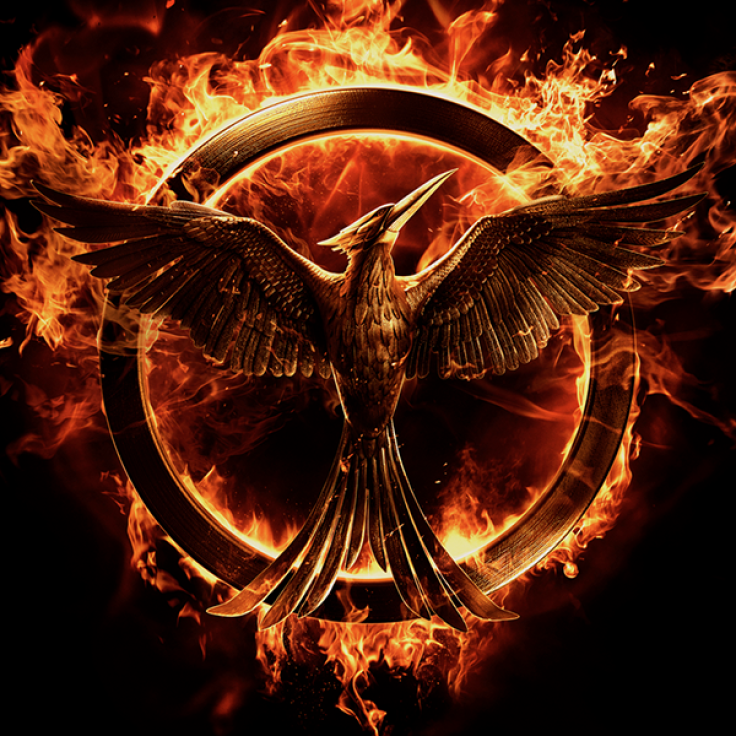 The day is finally here. While "The Hunger Games: Mockingjay Part 2" does not officially premiere in theaters until Friday, some lucky fans are getting a sneak preview of the film Wednesday as part of the two-part movie special. AMC Theatres are screening "Mockingjay Part 1" and "Part 2" for dedicated followers of the Jennifer Lawrence saga. Before super fans view the last installment in the YA franchise, here's a refresher of what happened in the final chapters of Suzanne Collins' novel, "Mockingjay."
After storming the capital Katniss Everdeen learns that District 13 leader Alma Coin is now the president and that President Snow has been sentenced to death. While her sister Prim does not survive the war, former Hunger Games victor Peeta, Gale, and several of her other allies, do.
Katniss is the given the honor of killing President Snow. While she is given a clear shot of Snow, Katniss, remembering an earlier conversation with Snow about Coin, changes her mind at the last minute and realizes she must kill Coin who she feels will only continue to hurt the future of Panem. She shoots Coin with an arrow gifted to her by Gale and Coin dies. Snow is soon after presumably trampled to death by Panem citizens.
After Coin's death, Katniss is locked up and suicidal as she thinks she, too, will be sentenced to death. When Katniss is notified that her trial is over and she is free to go she is sent back to live in District 12 with Haymitch by her side. Gale is no longer in the picture and works for another district.
One day, Katniss awakes in District 12 and finds Peeta making a memorial for Prim. Slowly, the two reconnect and become a real couple. Peeta continues to struggle with the Tracker Jacker venom that was given to him by the Capitol, which made him believe Katniss was his enemy, but she helps him through it.
It is revealed in the epilogue that Katniss and Peeta have two children together.
"The Hunger Games: Mockingjay Part 2" stars Jennifer Lawrence as Katniss, Josh Hutcherson as Peeta and Liam Hemsworth as Gale. The film is directed by Francis Lawrence and headed by Lionsgate.
© Copyright IBTimes 2022. All rights reserved.
FOLLOW MORE IBT NEWS ON THE BELOW CHANNELS