'How To Get Away With Murder' Cast Charlie Weber Reveals How He Fell In Love With Co-Star Liza Weil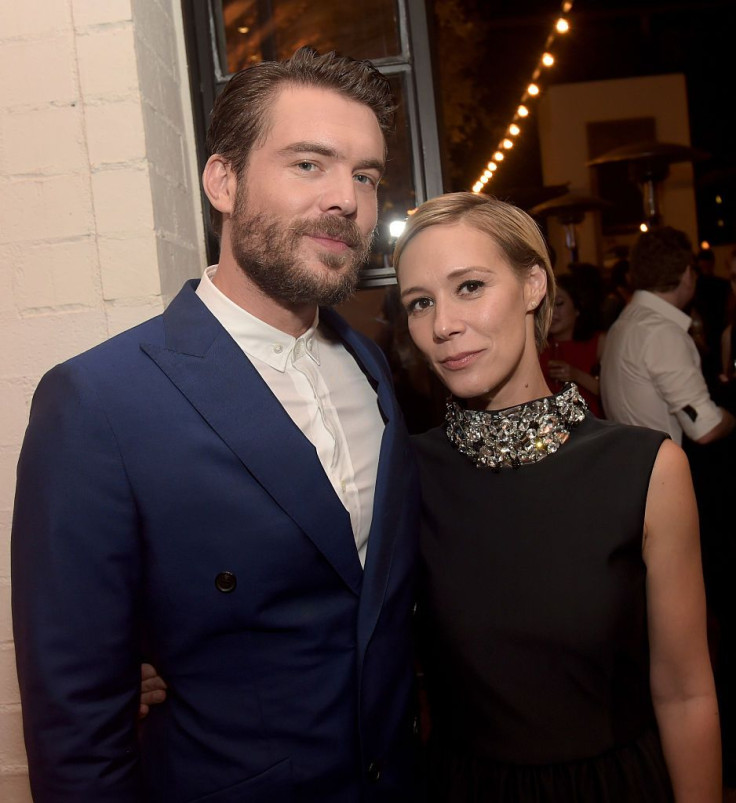 Frank Delfino (Charlie Weber) and Bonnie Winterbottom (Liza Weil) of "How to Get Away With Murder" might not stand each other in the series, but the same cannot be said of the actors who play them.
Weber and Weil fell in love on the set of "How to Get Away With Murder," and Weber told Us Magazine that he could not be happier over their blossoming relationship. When asked how they fell in love, Weber said it's all because of their like-mindedness when it comes to their craft.
"We're very like-minded when it comes to our approach to acting," he said. "We're two actors who are very dedicated to what they do and have a very easy time separating who we are and who we are as characters."
Weber added that their romance developed "naturally" on set because they started off as "great friends." "We found ourselves in a position to be more than that," he continued. "You spend a lot of time [together] and we, I very much enjoyed spending time away from work and so it all just kind of came together like that … I'm very happy."
As far as romances go, Michaela Pratt (Aja Naomi King) and Asher Millstone (Matt McGorry) from the show had a good one going. Sadly, things are going to get rocky between them this Season 4 now that Wes Gibbons (Alfred Enoch) is dead. "Michaela said I love you and I don't know how she's going to feel about that once all the trauma has died down at that moment," executive producer Pete Nowalk earlier said.
Meanwhile, King told E! News that she's a huge fan of Michaela and Asher, although she admitted that Asher can get pretty annoying at times. "It's so complicated! I really love them together," she said, before adding, "but there's also the part of me that's like those moments when Asher is being so silly or ridiculous or teasing her and not understanding something where it's like, 'God, Asher, just grow up!' And then on top of it we have these really beautiful moments where he's sincere and you see the groundedness and the depth of his character and him trying to figure himself out just like the rest of us and it's like, 'Oh yeah, you guys need each other!'"
"How to Get Away With Murder" Season 4 will return to ABC this September.
© Copyright IBTimes 2023. All rights reserved.