'How I Met Your Mother' Runs Into Racism Controversy; Creators Apologize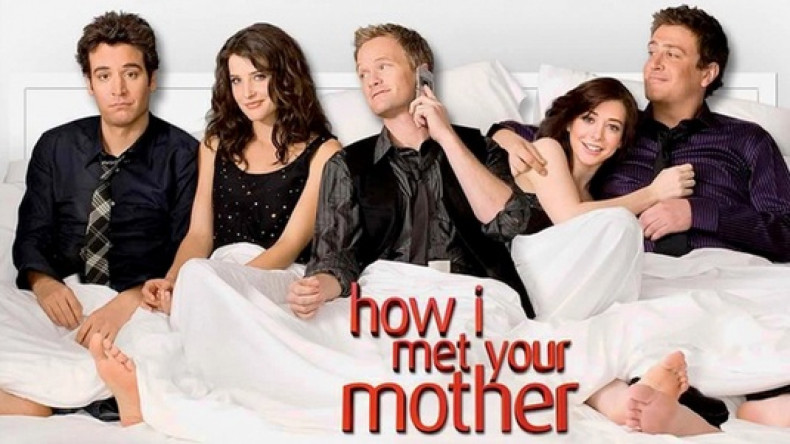 CBS' hit series "How I Met Your Mother" ran into controversy after the sitcom painted the faces of its Caucasian cast in yellow and dressed them up in Asian attire, which did not go down well with the show's fans, who were quick to dub the debacle "yellowface" in protest.
Creators of the show took to Twitter to apologize for the lapse in judgment, stating that they didn't mean to hurt viewers' feelings. Carter Bays, the creator, writer and executive producer of the show, posted a few tweets in contrition, stating: "With Monday's episode, we set out to make a silly and unabashedly immature homage to Kung Fu movies, a genre we've always loved."
"But along the way we offended people. We're deeply sorry, and we're grateful to everyone who spoke up to make us aware of it," he added in the next tweet. "We try to make a show that's universal, that anyone can watch and enjoy. We fell short of that this week, and feel terrible about it," he wrote in another tweet.
Bays apologized for offending the show's considerable fan base and said he hoped to regain the friendship that he has shared with all his viewers, and "end this series on a note of good will."
Craig Thomas, the show's co-creator, tweeted saying: "I second everything @carterbays just tweeted -- we love all #HIMYM fans and apologize that we caused offense."
The offending episode, titled "Slapsgiving 3: Slappointment in Slapmarra," focused on one of the show's longest-running slap bet. The scenes were shot in Asian-looking backdrops and featured kung fu prominently.
Viewers by voicing their disgust over the jokes on Twitter and also created the hastag, #HowIMetYourRacism. Here are some tweets from outraged fans:
I used to watch @HowIMetMother but I now refuse to and hope they apologize for yellowface. #HowIMetYourRacism – wrote @suey_park
So I watched @HIMYM_CBS and was disappointed. Then I came on Twitter and saw #HowIMetYourRacism . Good job, Twitter. – wrote @NFRAggie
Really, #HIMYM?? You couldn't even bring yourself to hire Asian actors for this? – wrote @shereenTshafi
@thetrudz tweeted: I seriously do not understand why How I Met Your Mother & @CBS thinks racism is "clever" or "funny." #HowIMetYourRacism
@CBS I loved HIMYM for its sense of humor similar to mine but you decided to mock a culture instead. I'm NOT laughing. #HowIMetYourRacism - wrote @yoonheehees
Yellowface? Orientalism? Fu Manchu? What? Not okay @cbs #HowIMetYourRacism - tweeted @reallyHibbs