'How I Met Your Mother' Season 9 Spoilers: Episode 23 Promo Video Leaked Online; How Will The Series Finale End?
Can you believe "How I Met Your Mother" is one week away from airing its legendary series finale? It seems like just yesterday we were watching Ted steal a blue French horn for Robin. Now look at them! Robin is married to Barney and Ted is still searching for the love of his life. But that will all change when "HIMYM" airs its special one-hour series finale (and final episode) on March 31.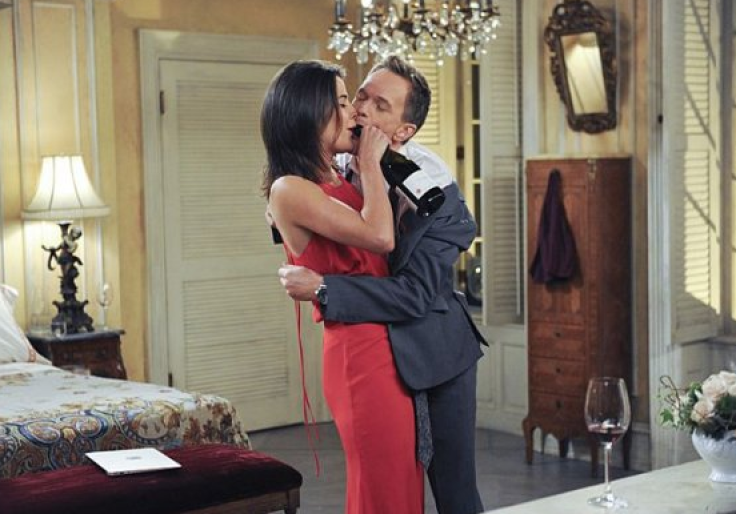 Curious to find out what will happen when the last episode debuts? Well, we've got the scoop for you; from leaked promo videos to a teasing synopsis—get ready to finally figure out the ending to Ted's nine-season-long saga.
The official synopsis of episode 23 & 24, "Last Forever," says Ted will finally finish telling his kids the story of how he met their mother. And while that's not exactly earth shattering news, it's nice to have solid evidence that his drawn out tale will finally have an ending. In fact, the kids, played by Lyndsy Fonseca and David Henrie, will both be making an appearance in the series finale! We're sure their characters will be relieved to have their dad conclude his story and get off the couch they've been sitting on for nearly a decade.
But Ted's TV kids won't be the only ones making a guest appearance during the series finale of "HIMYM." Here's who else will be making their final debut during "Last Forever": Judith Drake (Bernice), Marshall Manesh (Ranjit), Joe Nieves (Carl), Saudia Rashed (Nurse), Courtney Hope Turner (Girl), Brooke Lynn Howard (Sexy Girl #1), Justene Alpert (Sexy Girl #2), Alexandria Skaltsounis (Erin), Patrick Kang (22-Year-Old Guy), Kerrigan Milker (Girl).
You remember Bernice, right? She's the sweet old lady Ted meets at the Far Hampton train station during the season 8 premiere.
"It's an interesting story he's telling and I can't say exactly who she is, but there might be a little more to her," co-executive producer Craig Thomas teased.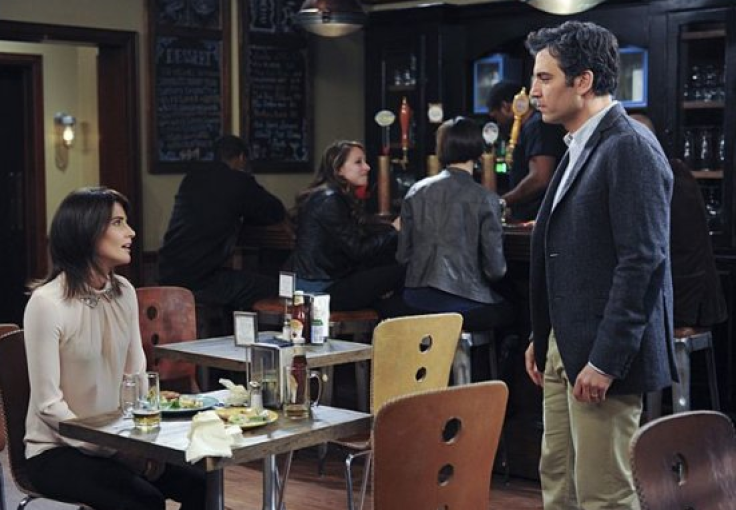 The promo for the series finale of "HIMYM" was pretty vague as a narrator told us to say farewell to the gang.
"You've laugh with them. You've cried with them. Now it's time to say goodbye. And let them surprise you just one last time," the trailer teased.
What do you think the series finale surprise could be? Well, with rumors floating around regarding the Mother's death—we're anticipating anything at this point! Check out our theories HERE and let us know how you think "How I Met Your Mother" will end in the comments section below.
© Copyright IBTimes 2023. All rights reserved.