How Kate Middleton Convinced Prince Harry's Exes Royal Life Isn't For Them
Kate Middleton reportedly helped Prince Harry's exes realize they didn't want the life of a royal.
Prior to marrying Meghan Markle, Prince Harry had two serious relationships. He had an on-again, off-again relationship with Chelsy Davy from 2004 to 2011. Then, he dated model and actress Cressida Bonas from 2012 to 2014.
Prince Harry's romance with Chelsy and Cressida reportedly ended because they realized that unlike the Duchess of Cambridge, they're not meant to be a royal wife. Both Cressida and Chelsy saw something in Middleton that made them realized they don't want to be a royal.
According to Angela Levin in her biography "Harry: Conversation with the Prince," Chelsy accompanied Prince Harry to the Duke and Duchess of Cambridge's royal wedding. At the event, she realized that she couldn't cut the life of a royal.
"A friend revealed that seeing the enormity and pomp of the day convinced Chelsy that she and Harry had been right to separate," Levin wrote.
"Although they had a lot in common, she saw clearly that because they came from such different worlds it could never have worked, especially as she valued her privacy and guarded it so carefully."
In Katie Nicholl's 2017 book "Harry, Life, Loss and Love," the biographer pointed out that Chelsy saw all of Middleton's sacrifices for Prince William and realized that she couldn't do the same for Prince Harry. Chelsy reportedly realized it after witnessing Prince William and Middleton's wedding.
Meanwhile, Cressida also saw something in Middleton that made her say "no" to living with the royals. Cressida was reportedly "completely spooked" when she saw Prince William, Middleton and Prince George's TV coverage during their trip to New Zealand and Australia.
"She was sitting at home watching Kate on the royal tour of Australia, and it was a wake-up call. There was no way she wanted that sort of attention and she told Harry so," Nicholl revealed.
The author added that Prince Harry didn't want to end things with Cressida because he was in love with her. He tried to convince her that they could make it work, but her mind was already made up.
"Harry suffered a real blow when she said 'I can't do this.' I think she really broke his heart," Nicholl added.
Meanwhile, Markle is very different from Prince Harry's exes because she is very comfortable with the limelight. Levin said that the former actress enjoys the media spotlight.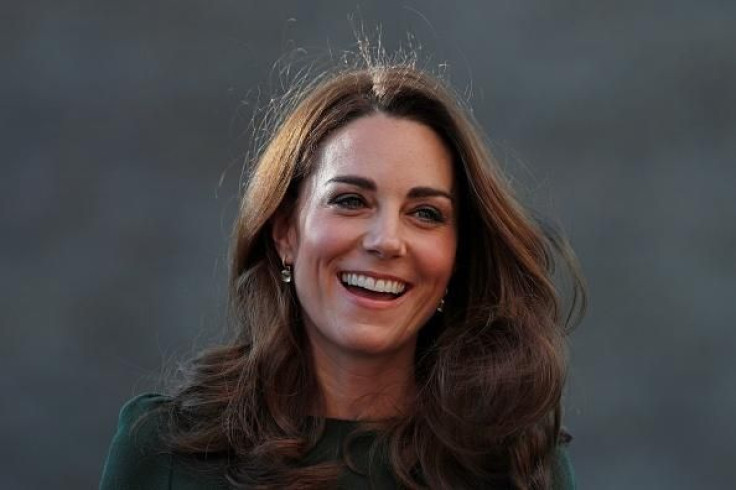 © Copyright IBTimes 2023. All rights reserved.