How Kate Middleton Could Have 'New Lease On Life' By Making 'Exotic Friends'
Kate Middleton will reportedly have a new lease on life the minute she starts making new and exotic friends.
Astrologer Russell Grant recently talked about the Duchess of Cambridge's daily horoscope. On his website, he said Prince William's wife will have an instant kinship with people from different parts of the world.
Middleton's new friends are expected to look up to her, and they will also seek her support and moral guidance. According to Express, the psychic's prediction rings true since the future Queen will soon be meeting other moms at Thomas's Battersea during Princess Charlotte's first day of school.
Grant also said that the mom of three has the courage to change her convictions. One such decision may have had to be with her recent split from Prince Harry and Meghan Markle. This week, the name of the Royal Foundation was also changed officially.
"Your clear vision of what should be done gives comfort to those who are undecided," Grant said. And by the looks of it, Middleton's clear vision was one of the things that helped her and Prince William decide that it's time to separate from the Sussexes.
Meanwhile, there have been rumors suggesting that the royal couples split due to their alleged feud. Markle and Middleton have reportedly been at odds with each other ever before the "Suits" alum wed Prince Harry.
The Duke of Sussex and the Duke of Cambridge have not also been on good terms ever since the latter made the former feel that he wasn't supportive of his decision to wed Markle.
But a spokesperson from the palace said that there is no truth to the claims. The Cambridges and Sussexes split was decided upon due to the royal couple's differing roles in the British monarchy.
Prince William and Middleton will become King and Queen in the near future, so they are expected to take on more responsibilities compared to Prince Harry and Markle.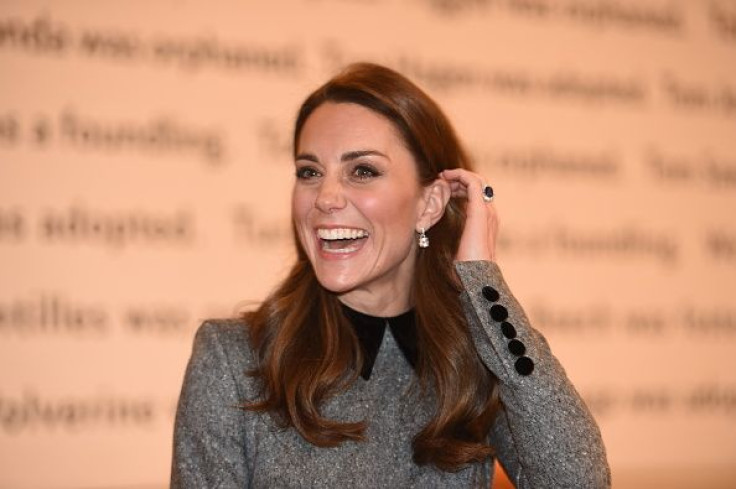 © Copyright IBTimes 2023. All rights reserved.