Why Kate Middleton Was Accused Of Being 'Extremely Controlled,' 'Controlling' By William's Friends
Kate Middleton was once a victim of vicious sniping while she was dating Prince William.
While speaking with Vanity Fair in 2008, royal author and broadcast Vicky Ward said that the Duchess of Cambridge had the endure a slew of snobbish insults from people who believe that the monarchy needs to stop marrying out of its class.
Some critics also compared Middleton and her younger sister, Pippa, to the Bouvier sisters because they both desired to marry good men. And an acquaintance of Middleton also accused her of being extremely controlled and controlling.
"Some have commented on the small number of close friends she and Prince William have – between a dozen and 20 – and note that they are nearly all his, from either Eton or college, or family friends from his teenage years, such as popular London club promoter Guy Pelly, 26, Thomas van Straubenzee, 26, and Hugh Van Cutsem, 34," Ward said.
Meanwhile, royal author Andrew Morton seconded Ward's story about the Duchess of Cambridge. Morton said that Prince William's friends treated his then-girlfriend abominably during the early days of their relationship.
"Kate would have sensed reservations about her in certain quarters. While she was seen as a 'pretty and sensible' girl, there were those in royal and aristocratic circles who believed that the Middletons were too middle-of-the-road for the House of Windsor," Morton said.
And a Scottish nobleman told the royal author that Prince William's pals felt that Middleton wasn't from the right stock. The future King's friends expected that he would find a suitable bride among the aristocracy so they were surprised when they found out about his relationship with the mom of three.
Middleton didn't come from a family of aristocrats and royals. As such, she wasn't considered as a suitable life partner for Prince William. But at the end of the day, the royal couple's love for each other still prevailed.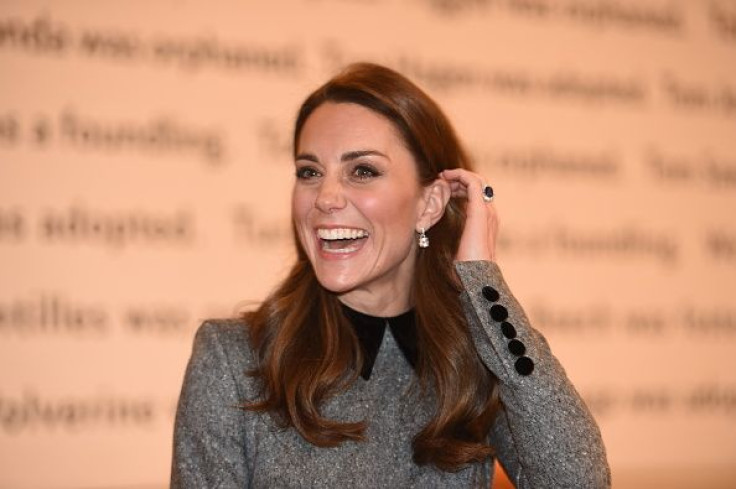 © Copyright IBTimes 2023. All rights reserved.