How Kate Middleton Juggles Motherhood, Role As Future Queen Effortlessly, According To Netizens
Kate Middleton juggles her role as a mother and as a future queen effortlessly.
The Duchess of Cambridge is a great mother and she is doing well in preparing for her future role. One netizen asked on Quora how Middleton was able to manage her dual role.
According to Deana Eppers, an ardent royal family follower, Middleton makes it effortless because she has household staff. Middleton can be seen dropping her kids to school while attending her royal duties, thanks to her aides.
"We would see the aides and staffers and the beloved nanny, Maria, all making Catherine's job a bit easier," Epper wrote.
She noted Middleton's great respect for her staff and how she relies on them to assist her when it comes to her patronages, tours, clothing choices and more. Sources said that Middleton is loyal and supportive to her staff.
Brian Davis, retired banker, shared the same opinion. He believes that Middleton makes it look effortless due to the household help she has.
"You must remember that the Duchess has many people helping her in her endeavours. She has nannies, cooks/chefs, cleaners, secretaries and others at her beck and call 24/7. She, unlike other women, doesn't have to juggle housekeeping, school runs, meal preparation," Davis wrote.
"She just employs others to do those tasks. When she wants her children to visit say, HM THE QUEEN, she just orders a car and sends nannies with the kids to Buckingham Palace to visit Great Grandmother. Easy Peasy."
In related news, Middleton reportedly just fired a loyal aide. The Duchess of Cambridge made Sophie Agnew's role as her personal assistant for seven years redundant. Middleton's decision reportedly shocked the palace especially that it happened after she returned from her honeymoon.
According to an insider, Agnew worked so hard and even made a lot of sacrifices for her job. Thus, everyone was shocked because Middleton's decision was unexpected.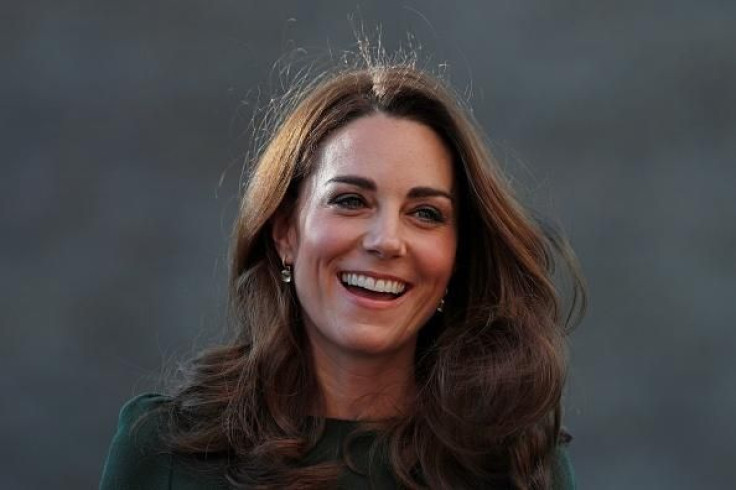 © Copyright IBTimes 2023. All rights reserved.