How To Look Like A Victoria's Secret Model For $415: Makeup And Hair Tools Used Backstage Before The VS Fashion Show [PHOTOS]
Being a VS Angel is much more than a sexy strut and looking good in lingerie; the oozing sex appeal of Victoria's Secret supermodels is also a byproduct of sultry makeup.
IBTimes went backstage last month to watch the models get ready before the 2013 Victoria's Secret Fashion Show, which will air Tuesday night on CBS, catching the buffing, bronzing and blow-drying in all of its glory.
But the models, like Candince Swanepoel, Lindsay Ellingson and Karlie Kloss, don't exactly apply their makeup or curl their hair alone; it takes a whole team of pros to make it happen. For the 40 models walking in the show, 26 makeup artists, 22 hair stylists and eight manicurists helped to achieve the look. And while you may not have a team of 56 professionals waiting at your home to prim and prime you, you can easily snag the 11 beauty and hair products at any Victoria's Secret store.
So, want to look like a Victoria's Secret model? Here's the backstage beauty secrets directly from the pros who make the VS Angels sparkle––and the $415 worth of products it takes to do it.

THE MAKEUP
"The Angels' runway makeup featured sultry brown eyes, rosy, bronzed cheeks, and a balmy nude pout."
PRODUCTS:
Face: VS Makeup Tinted Moisturizer & Primer SPF 15 (BUY IT: $15)
Eyes: VS Makeup Eye Quad in Eye Contact (BUY IT: $20); VS Makeup Eye Liner in Dark Chocolate (BUY IT: $12); VS Makeup Volume Lift Mascara (BUY IT: $15)
Cheeks: VS Makeup Mineral Blush Duo in Starlet (BUY IT: $15)
Lips: VS Makeup Color Drama Lipstick in Melt (BUY IT: $14)
=TOTAL: $91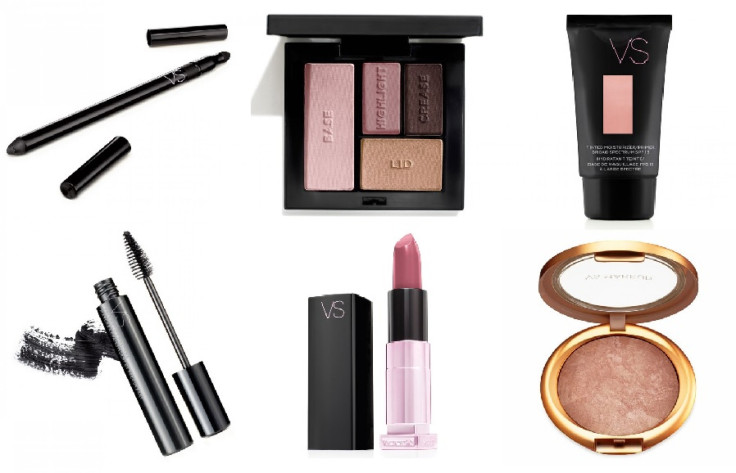 THE HAIR
"Sexy and tousled waves were created using So Sexy Hair products and ghd hair tools for a glossy, polished and effortless runway look."
PRODUCTS: VS So Sexy Style Hold & Finish Hairspray (BUY IT: $14); VS So Sexy Clean & Go Dry Shampoo (BUY IT: $14); ghd Diamond Gold Professional Stylers (BUY IT: $235)
=TOTAL: $263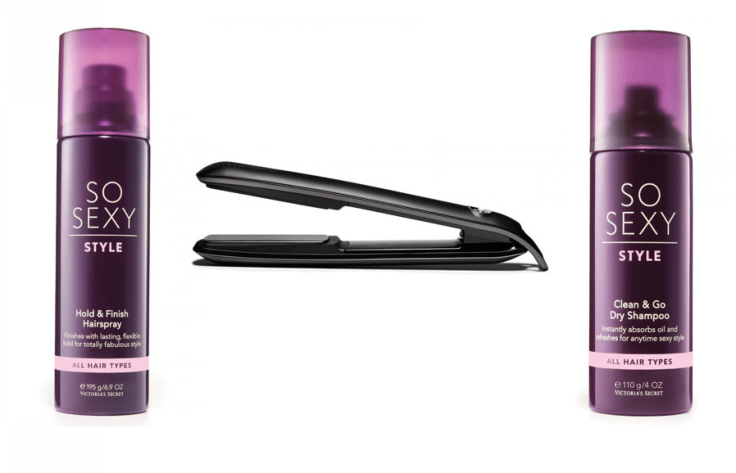 THE BODY
"Luminous skin is essential to the Victoria's Secret Angel runway look, which was achieved using Beach Sexy bronzing and Runway Ready body care products for the perfect sun-kissed glow."
PRODUCTS:
VS Beach Sexy Instant Bronzing Tinted Body Spray (BUY IT: $15); VS Beach Sexy Instant Bronzing Shimmer Powder (BUY IT: $24); VS Luminous Bronzing Lotion (BUY IT: $22)
=TOTAL: $61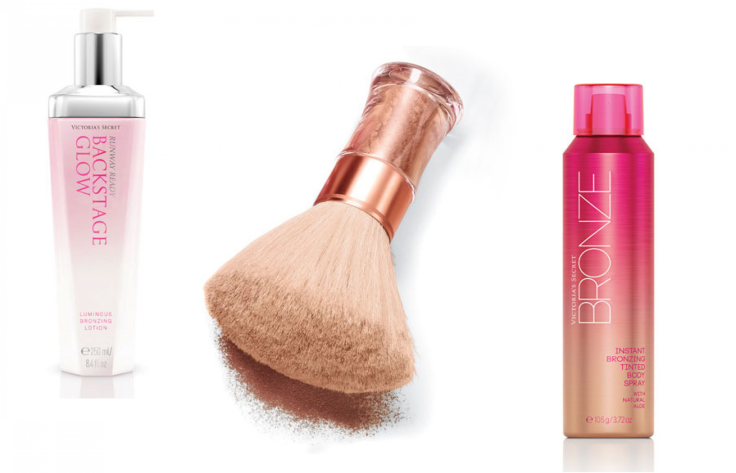 THE FINISHED LOOK
=GRAND TOTAL: $415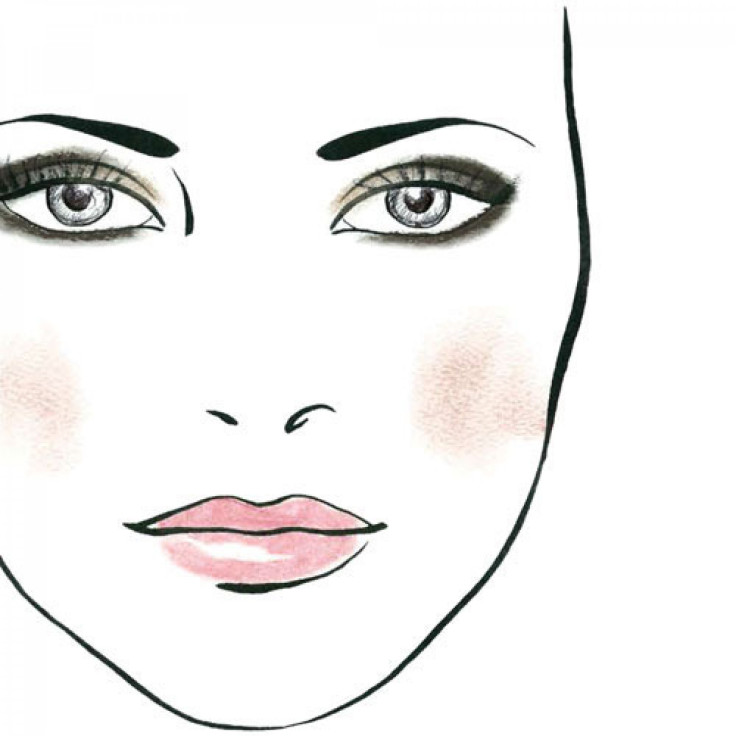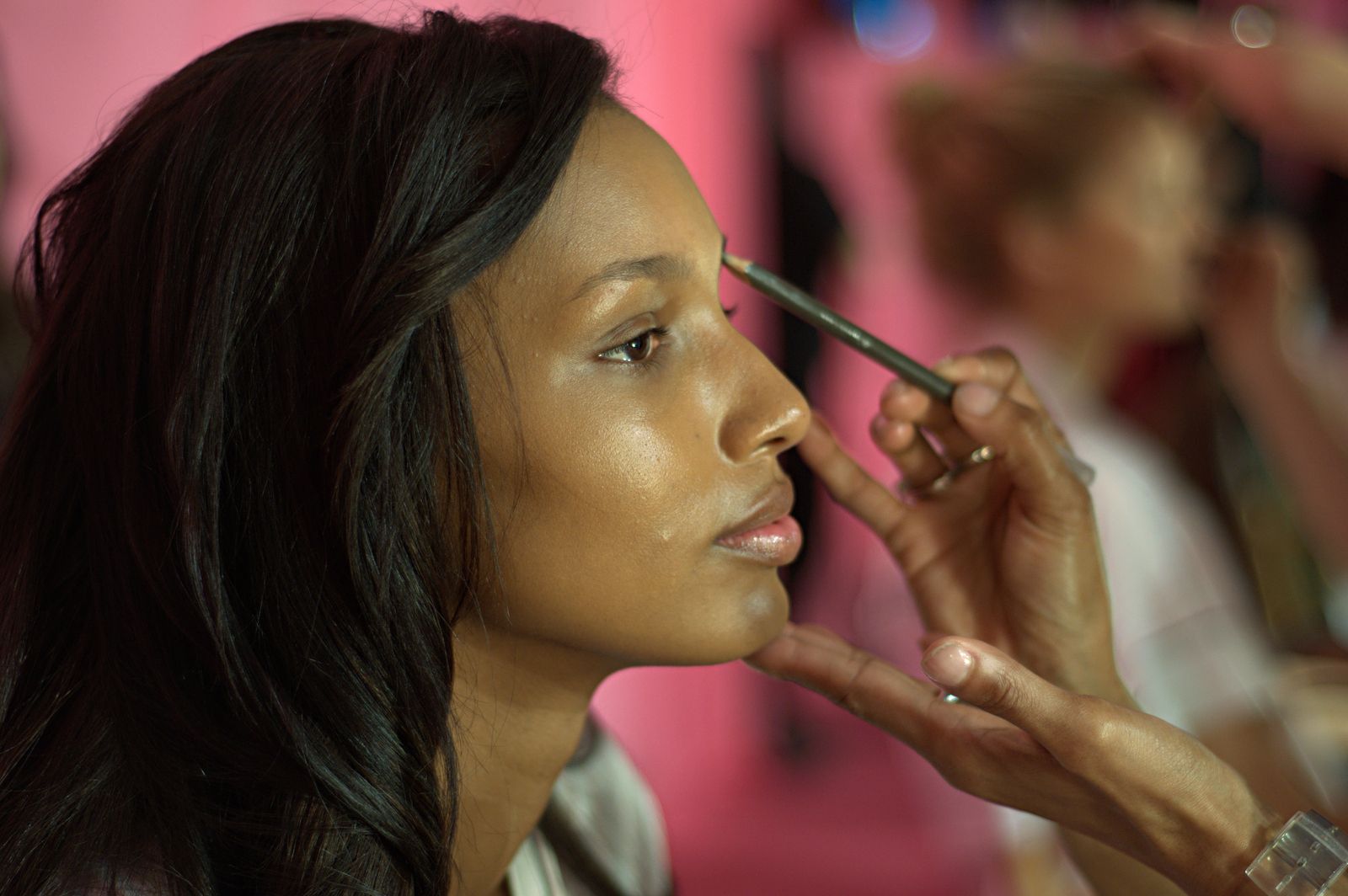 © Copyright IBTimes 2023. All rights reserved.