How Many People Are On Tinder? Company Defends With 'Actual Data' In Vanity Fair Comeback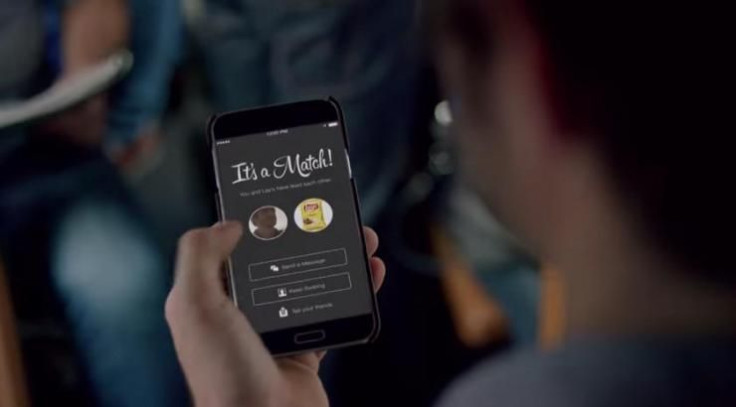 How many people are on Tinder? The world may never know. While social networks and apps have traditionally defined their products by the number of daily or monthly active users (as in people who open and engage with the product at least once in that time period), Tinder boasts "connections" -- 8 billion, in fact.
The popular hookup app, launched in 2012, trumpeted its "actual data" in a tweet-storm Tuesday evening against a Vanity Fair magazine piece. But one number we're still missing: how many people are actually on and use Tinder.
Facebook claims 1.49 billion active monthly users, Instagram 300 million active monthly users, Twitter 316 million active monthly users and Snapchat boasts about its more than 100 million active daily users. Some companies -- take Twitter, for example -- face public scrutiny about not raising these numbers enough as they grow.
But Tinder, on the other hand, has stayed mum about exactly how many people have downloaded, interacted with and continued to use the hookup app -- even when repeatedly asked by mainstream media. In a New York Times profile on the company in October, a "person with knowledge of the situation" said the company was approaching 50 million active users (no definition on "active").
Tinder likened its number to other "social networks" at the two-year point. If we're to extend that comparison, Facebook was at about 500 million active monthly users while Twitter had about 240 million. We do know there are at least 265,000 willing participants on Tinder -- as the company boasted they had surveyed them.
Instead of user numbers, Tinder has chosen to share its data on experiences. That 8 billion connections refers to "matches," as in mutual "swipe rights," to date. That's up from 5 billion in January. Another number Tinder repeatedly has thrown around is swipes per day, which has been reported as 1.5 billion.
But many of those matches could be from power users -- such as the finance bros and other "Tinder Kings" profiled in the Vanity Fair piece. Let's recall that people have created bots to automatically swipe right. Though, as Tinder made sure to note in its tweet-storm, connections mean someone else must have swiped right as well.
Tinder has not shied away from sharing how engaged its user base can be. Tinder reported to the New York Times that users log in 11 times a day on average. For a single session, women swipe through profiles for 8.5 minutes and men swipe for 7.2 minutes, on average. Doing the math, that means nearly 90 minutes on Tinder each day. Facebook's user activity -- just over 20 minutes per day, on average, according to comScore data -- pales in comparison to the dating app.
As for the number of users, Tinder has no obligation to publicly reported that -- as of now -- though that could change as its parent company, IAC/InteractiveActiveCorp, plans a public offering spinoff for its dating apps group. But for now, we're still "interested in facts."
© Copyright IBTimes 2023. All rights reserved.
FOLLOW MORE IBT NEWS ON THE BELOW CHANNELS