How Max Zaharenkov Brought His Passions Together to Forge a Successful Digital Career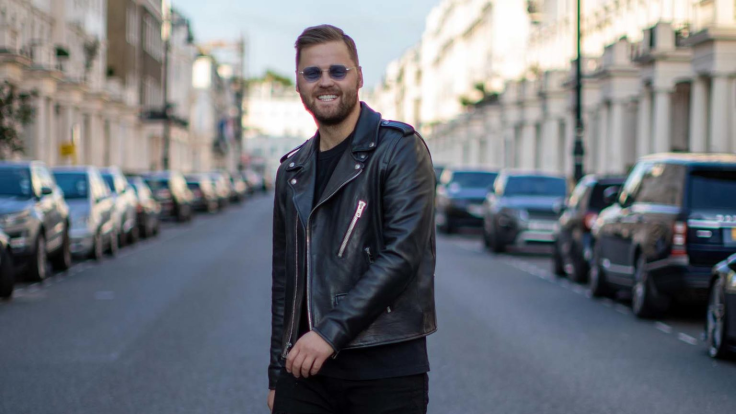 This new, digital world that we live in has certainly proven to be a cemented part of society, showing no signs of going anywhere anytime soon. Due to this new reality, younger generations are finding innovative ways to sustain a successful career, oftentimes through social media. With new social media platforms appearing every few years, those that capitalize on opportunities early prove to be the most successful. Long gone are the days of needing expensive equipment and a background in graphic design or video editing a requirement for working as a content creator. In fact, according to SignalFire, approximately 50 million people will soon consider themselves content creators. For Max Zaharenkov, deciding to combine his biggest passions in life when making the move to work as a content creator has paid off.
Having started his TikTok channel more than two years ago, Zaharenkov's primary goal was to entertain others in a unique way by combining his biggest life passions: fun, filmmaking and friends. Zaharenkov's content could best be described as innovative, unique and playful. He enjoys sharing well-shot, high-quality videos, whether they are short-form or extended clips. He has amassed more than 339,000 followers on TikTok — a number that has been continuously growing since his account's inception.
Zaharenkov also has a booming Instagram page, where his highly-curated and aesthetically pleasing feed has grabbed the attention of nearly one million followers. Having been born in Russia and now living in the United Kingdom, Zaharenkov shows his followers what it is like to live a truly global, flexible lifestyle while remaining successful no matter where he may be traveling at the moment.
In addition to his social media platforms, Zaharenkov runs his own company, ZAHARE Media, which works with people and brands to leverage their social media platforms to become more lucrative. Zaharenkov is able to prove his knowledge through his personal success story on social media when helping some of his distinguished clients — some of which are even Fortune 500 companies.
As Zaharenkov continues to adapt and evolve his career, he will also continue to reimagine what it means to be a modern-day entrepreneur. One of his next big endeavors includes launching his own podcast about travel and social media marketing. To follow along on Zaharenkov's journey, visit his website or follow him on Instagram and TikTok.