How Much Is Tom Sizemore's Worth? 'Saving Private Ryan' Actor Critically Ill With Brain Aneurysm
"Saving Private Ryan" actor Tom Sizemore is in critical condition after suffering a brain aneurysm, his spokesperson Charles Lago has confirmed. The 61-year-old remains currently in a "wait-and-see" situation and his family is expected to get the next update soon.
Lago told TMZ that Sizemore suffered the attack at around 2 a.m. Saturday when he was at his Los Angeles home. Lago said the star is in a "bad way" and his chances of making a full recovery seem uncertain.
"His family is aware and waiting for updates," Lago told CNN. "There is no further update at this time."
The actor was born in Detroit Michigan in November 1961 and got his first break in 1989. Some of his first films are "Rude Awakening," "Lock Up," and "Born on the Fourth," among others. He also made two TV appearances - one episode each in Gideon Oliver and Against the Law and also did a six-episode role in China Beach - all of which were aired in the first two years of his Hollywood career.
Sizemore's biggest claim to fame was his role as Mike Horvath in the 1998 Steven Spielberg film "Saving Private Ryan," a historical drama that also starred Tom Hanks. The 1990s saw his rise as a widely sought actor and he earned enormous popularity through 2000 for his roles in "Black Hawk Down" (2001), "Pearl Harbor" (2001), and "And Twin Peaks" (2017).
The character actor bagged a Golden Globe nomination for Best Performance by an Actor in a Miniseries or Motion Picture Made for Television for his role in "Witness Protection."
Controversy surrounded the actor after he indulged in cocaine in the late 1990s and then in meth in 2001 after he came into contact with the "Hollywood Madam" Heidi Fleiss, who later got him arrested on charges of physical abuse. Sizemore was resurrected to Hollywood after undergoing therapy at a drug rehabilitation center, The Smoking Gun said in a 2017 report.
How much is the actor worth?
Sizemore's net worth is $4 million as of 2023, but the figure could have been better had he not landed himself in drug-related controversies.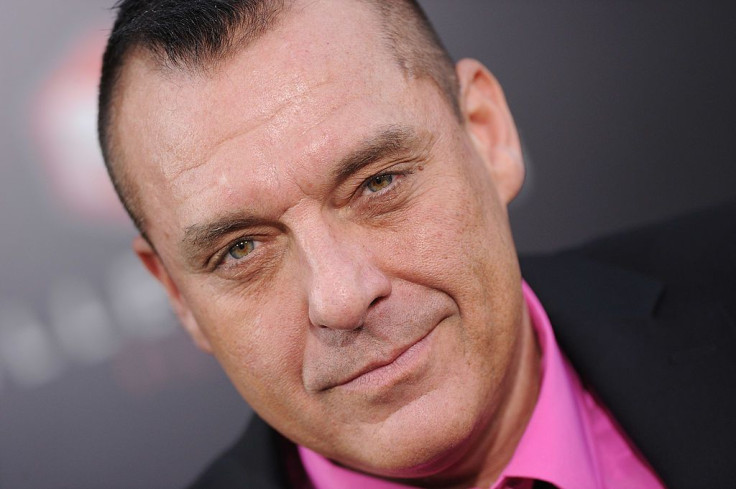 © Copyright IBTimes 2023. All rights reserved.