How NASA Helps Find Cancer Breakthroughs Using Space Technology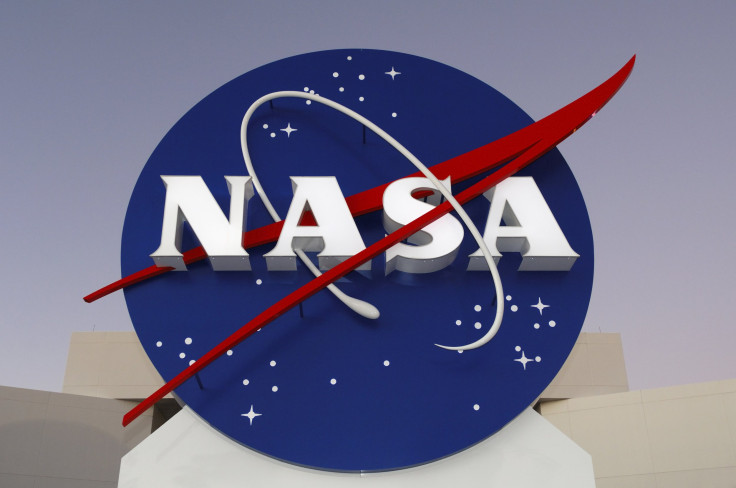 Cancer research has an unlikely ally you may not be aware of: NASA.
A complex algorithm and technique used by NASA's Jet Propulsion Laboratory (JPL) to identify similarities between galaxies can be used by medical professionals to find common cancer biomarkers by checking for patterns in tissue samples, Space.com reported Tuesday. The partnership between the space agency and Early Detection Research Network (EDNR) has revolutionized biomedical engineering over the past 15 years and the two groups recently announced they're extending the partnership.
"From a NASA standpoint, there are significant opportunities to develop new data science capabilities that can support both the mission of exploring space and cancer research using common methodological approaches," Dan Crichton, the head of JPL's Center for Data Science and Technology, said in a statement. "We have a great opportunity to perfect those techniques and grow JPL's data science technologies, while serving our nation."
The algorithms have already helped to discover six new Food and Drug Administration-approved chemical and genetic signatures to root out cancer. There are also nine signatures approved for use in clinical laboratories in the United States, according to a NASA press release.
The EDRN-NASA partnership has developed over time with more than a million patient diagnostic tests worldwide. When they first began, however, the data wasn't standardized across research labs in the country, so they had to work to make sure everything was filed and processed in a similar manner.
"After the founding of EDRN in 2000, the network needed expertise to take data from multiple studies on cancer biomarkers and create a single, searchable network of research findings for scientists," said Sudhir Srivastava, chief of the National Cancer Institute, which supports EDRN.
NASA already had decades of experience transmitting hundreds of petabytes of data to be coded, stored and distributed globally from spacecraft. With that standardization in place, the algorithm can take varying types of data and information to look for patterns that could indicate cancer or other types of medical issues, similar to what NASA space ships do in space to identify celestial bodies.
© Copyright IBTimes 2023. All rights reserved.