How Prince Harry Realized He Wasn't 'Most Important' Person On Flight
Prince Harry realized that his life has changed drastically during his return flight from Afghanistan.
In the book "Prince Harry: The Inside Story," royal author Duncan Larcombe said that the Duke of Sussex had a life-changing experience after serving in the country in 2008.
"Normally, when royals get on passenger flights, they are the last on board and the first to leave, but this was not the case that day. Harry was already in his seat when the final two passengers were brought on board," he said.
It was at that moment that Prince Harry realized that he was no longer the most important person on board. During the flight, two other passengers took priority.
"Like Harry, just a few hours earlier they had been serving their country on the frontline. Their tour of Afghanistan, like his, had come to an abrupt end because of circumstances well beyond their control… These two men would be taken off the flight first, placed onto a military ambulance away from the cameras and driven straight to a British military hospital wing," Larcombe said.
But not being a priority was not something that Prince Harry disliked. In fact, he enjoyed his time in the military because he was treated just like everyone else. According to Larcombe, Prince Harry accepted the fact that he was born into the royal family, but he also knew that his military career had nothing to do with his accident of birth.
For the Duke of Sussex, being an officer in the British Army and being a Prince were two separate entities. And as such, he was so devastated when he left his post. Prince Harry realized that he could not juggle his military career with his role as a royal so he ended up choosing the latter.
In 2015, Prince Harry left his military career even though he had the best time while he was there serving his country.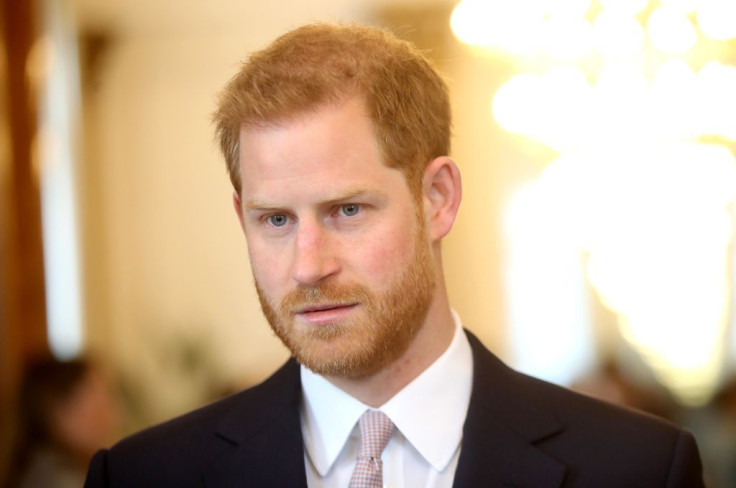 © Copyright IBTimes 2023. All rights reserved.