How Prince Harry Was 'Saved' By These 2 Individuals After Princess Diana's Death
Prince Harry was reportedly saved by two individuals after the death of Princess Diana. And according to a royal expert, the two people who played an important role in the Duke of Sussex's life could be his son Archie's godparents.
While speaking with Yahoo's "The Royal Box," royal commentator Angela Levin said the two people also saved Prince Harry when his parents divorced in 1996.
"One is Tiggy and the other one is Mark Dyer, who took over as a sort of male nanny – a grown-up, male nanny. When Diana died, he took him to South Africa where Harry then fell in love with the continent," she said.
Tiggy Legge-Bourke first joined the royal household in 1993, and she served as Prince William and Prince Harry's nanny until 1999. Legge-Bourke was also with the royal siblings in Balmoral when they found out that their mom died in 1997 following a fatal car crash in Paris.
Since Prince William and Prince Harry were still young when Princess Diana died, they turned to Legge-Bourke as their sort of mother figure. Even after she left the royal household, they maintained a close relationship with each other.
Prince William and Prince Harry are godfathers to Legge-Bourke's sons, Fred and Tom. The latter also served as a page boy at Prince William and Kate Middleton's royal wedding in 2011. And before Prince Harry wed Meghan Markle, he first introduced her to his former nanny.
Dyer, on the other hand, served as an equerry to Prince Harry in the 1990s. He was with Prince Harry and Prince Charles during the first half-term since the passing of the Princess of Wales. Dyer organized a safari to Botswana to keep the Duke of Sussex entertained while on a five-day visit to the continent.
Since Legge-Bourke and Dyer are both close to Prince Harry, there are speculations that they could be named as one of Archie's godparents. Since the former nanny's sons are already grown up, they could also take their mom's place for the important role.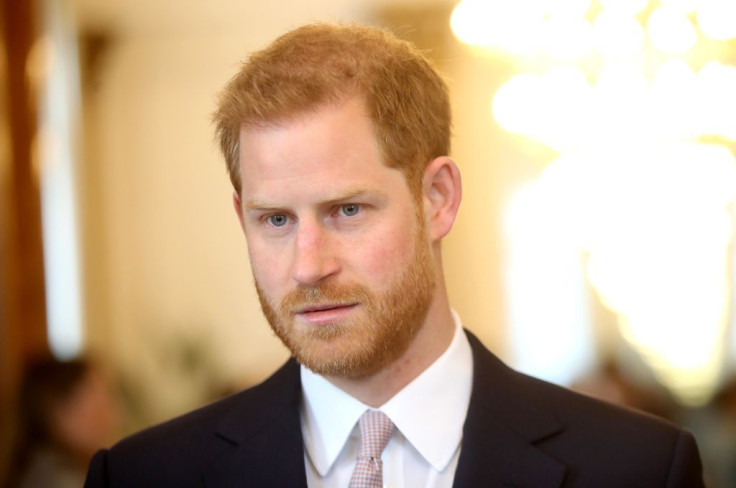 © Copyright IBTimes 2023. All rights reserved.