How Prince Philip, Queen Elizabeth Divided Their Roles For Family, Monarchy's Sake
Prince Philip and Queen Elizabeth II divided their important roles to serve their family and the monarchy at the same time.
On the online forum site Quora, one royal fan said that the Duke of Edinburgh served as the head of their family in every aspect so that Her Majesty could look after the state.
"The family has now grown Philip has taken into retirement, Her Majesty has slowed right down, what once was is no more, and the Queen and her husband have an empty nest syndrome," he said.
Kate Baxter, who studied at the University of Victoria, said that the Queen and Prince Philip made an agreement that he would be the boss in their family, and the Queen would rule the country.
But regardless of what Prince Philip and the Queen agreed to do, they were both able to manage their family and the monarchy very well. However, the manner in which they raised their four children didn't come without criticisms.
Prince Philip reportedly had a strained relationship with Prince Charles, especially while he was growing up. The father and son couldn't be more different from each other, and they didn't always get along.
Prince Charles' younger sister, Princess Anne, was much closer to the Duke of Edinburgh. Prince Philip and Princess Anne had very similar traits and qualities. But after Prince Edward was born, rumors swirled that he is Prince Philip's favorite child.
One of the biggest clues to support this claim was found in Prince Philip's study. Inside the private room is a portrait of his youngest child. Photos of Prince Charles, Princess Anne, and Prince Andrew are not found there.
Prince Philip also loves Prince Edward because he doesn't crave attention like his older siblings. A source said that the dad of two and his wife, Sophie, Countess of Wessex, are liked for being dutiful and for not complaining all the time.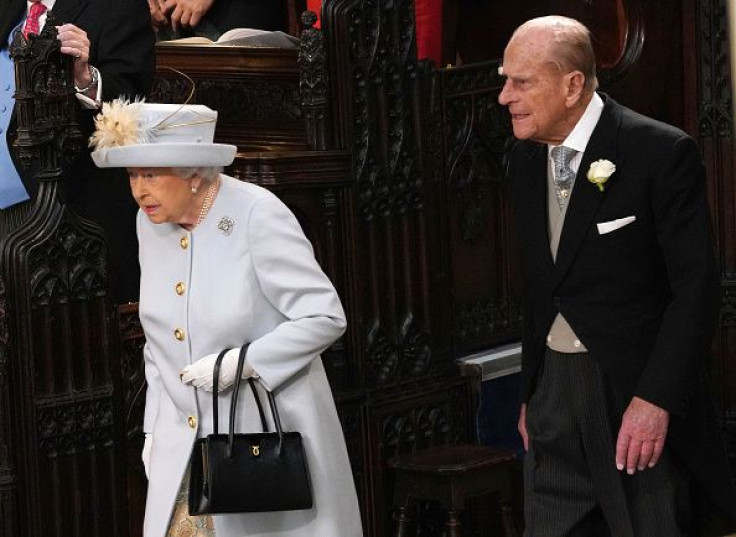 © Copyright IBTimes 2023. All rights reserved.