How Princess Diana Made Prince Harry Just As Popular As Queen Elizabeth
Princess Diana's charm and empathy made her loved by people around the world, and it appears some of her qualities have rubbed off on Prince Harry. During her marriage to Prince Charles, the Princess of Wales received more attention than the heir to the throne. While it appears Harry may never get the chance to reign, he is reportedly just as popular as Queen Elizabeth.
Earlier this week, Prince Harry visited a YMCA in London. During his visit, he shared several tender moments with a few children. The various interactions made one royal expert reminiscent of Princess Diana's kindness.
During an appearance on People Magazine's People Now show, Imogen Lloyd Webber claimed the admirable qualities the Duke of Sussex posses is the reason why people like him just as much as Queen Elizabeth.
"Prince Harry has always been that approachable, accessible, cuddly royal that everybody adores. This is one of the reasons we love Prince Harry. Prince Harry is like an 80 percent approval rating in the UK. Highest up there along with the Queen," she explained
However, Webber noted that Harry most likely received his charming qualities from Diana. "He sort of has Diana's instinctive emotional intelligence. He is actually more natural on some levels than William who has the reserve a bit more of his father, and I guess William is going to be king," said the royal expert.
While Prince Harry has managed to win over the British people, the true extent of his charm will be put to the test when his pregnant wife, Meghan Markle gives birth to their first child.
Even though the couple has not shared the royal baby's exact due date, Meghan is expected to give birth this spring.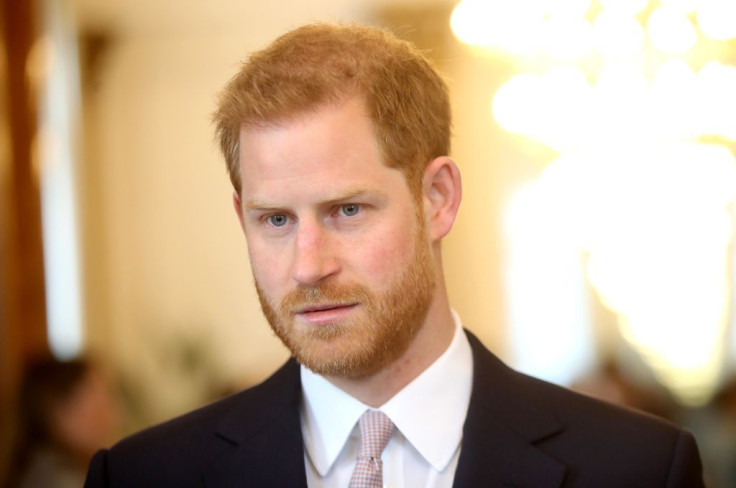 © Copyright IBTimes 2023. All rights reserved.