How Queen Elizabeth's Relationship With Prince Charles Affected Princess Diana's Parenting?
Queen Elizabeth and Prince Charles' relationship affected Princess Diana's parenting.
According to Andrew Morton in his 2011 book "William and Catherine," there was a particular incident involving the Queen and Prince of Wales that had a long-lasting effect to the late Princess of Wales.
"On greeting her eldest son, then aged five, after an absence of six months, the new Queen shook his hand rather than hugging him," Morton shared.
"That image was to have a lasting effect on Diana, Princess of Wales."
The said scene convinced Princess Diana that she won't let her kids experience the same thing. Queen Elizabeth II and Prince Charles were not close, but Princess Diana had a tight bond with her sons Prince William and Prince Harry.
"As she began to find her way inside the Royal Family, she resolved that her own children would never suffer such emotional remoteness."
One time, Prince William's nanny was absent during their stay at Balmoral. Princess Diana took over and look after her son herself. However, it didn't please the queen who didn't understand Princess Diana's hands-on approach to parenting.
The Queen reportedly said she couldn't understand why Princess Diana had to do it when "there are millions of housemaids around."
Queen Elizabeth II is not as hands-on as Princess Diana when it comes to her children. In fact, she wasn't a warm mother to Prince Charles and was always away due to her royal duties. The Prince of Wales was closer to his grandmother, Queen Mother, and grew up under the care of the royal staff.
Although Princess Diana and Queen Elizabeth had different approaches when it comes to parenting, it didn't affect their relationship. Princess Diana confessed that she got along well with Prince Philip and Queen Elizabeth II, but she didn't go out of her way to have tea with them.
Princess Diana and Queen Elizabeth II had a complicated relationship. There were rumors that her relationship with the monarch wasn't well. One fan even asked why the Queen was cruel to Princess Diana. However, more netizens believed that Her Majesty was never cruel but benevolent to her daughter-in-law.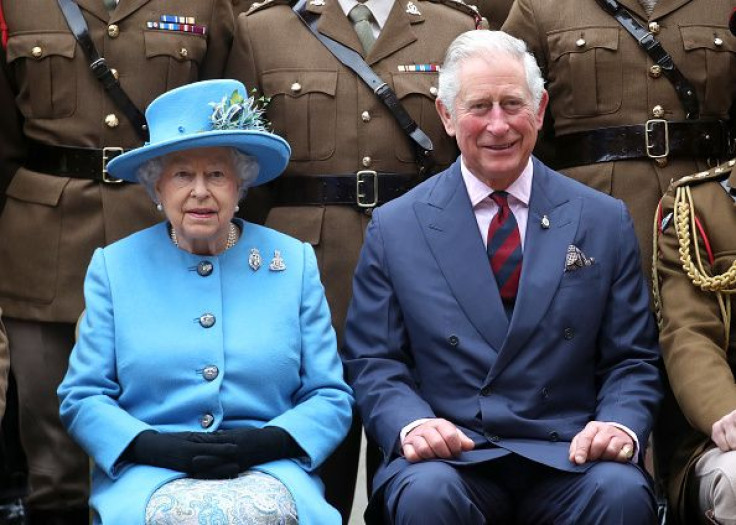 © Copyright IBTimes 2023. All rights reserved.