Was Queen Elizabeth Cruel To Princess Diana? Did Princes William, Harry Care?
Princess Diana was never comfortable when she joined the royal family and some believed that she didn't have a great relationship with her mother-in-law, Queen Elizabeth II.
In the documentary "Diana: In Her Own Words," the late Princess of Wales revealed that her marriage was "loveless" and Her Majesty was "less than sympathetic" to her. Princess Diana and Queen Elizabeth II had a complicated relationship.
In the online forum Quora, one royal fan asked why Queen Elizabeth II was "cruel" to Princess Diana and how Prince William and Prince Harry felt about it. A number of netizens responded and they have different opinions about the issue.
"Because ultimately a royal family will look down upon any one not familiar with their ways and how they do things," John Za commented.
Another called Princess Diana "entitled" and questioned her need for empathy. The same user added that Queen Elizabeth II was just protecting the "family brand."
However, the majority of them disagreed that Her Majesty had been cruel to the People's Princess.
According to Bonnie Magpie, she didn't see any instance when Queen Elizabeth II was cruel to Princess Diana. On the other, Prince Charles was said to be "the most cruel" to his then-wife.
Another netizen said that the issue was a "false premise." A different user said that Queen Elizabeth II had been benevolent to Princess Diana during her entire stay with the royal family. She was positively received by her in-laws.
One online user said that Prince William and Prince Harry didn't care because in the first place the Queen was not cruel to their mom. Also, both princes are close to their grandmother.
In Princess Diana's biography, she discussed her relationship with Queen Elizabeth II. According to Princess Diana, her relationship with the Queen changed following her engagement to Prince Charles because she appeared to be a "threat" to the monarch. But she assured the Queen that "I'll never let you down, but I cannot say the same for your son" and that gave Queen Elizabeth II relief.
Princess Diana also mentioned Queen Elizabeth II blaming her bulimia for her failed marriage with Prince Charles, but for her, her relationship with the Queen was good.
"I get on very well with them (the Queen and Prince Philip), but I don't go out of my way to go and have tea with them," Princess Diana said.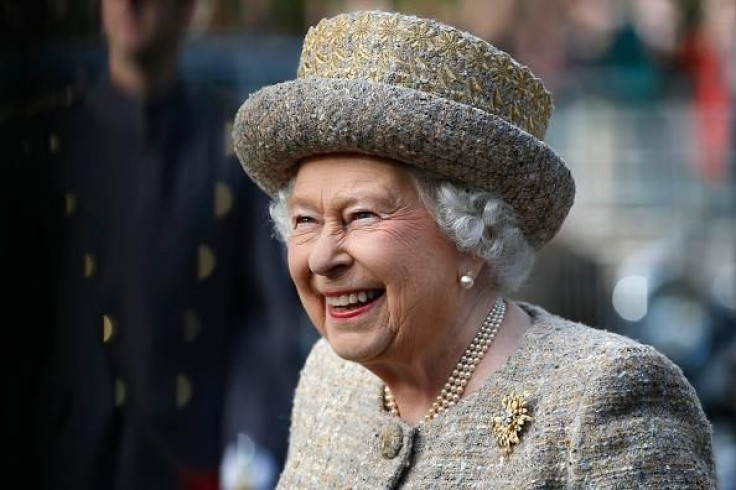 © Copyright IBTimes 2023. All rights reserved.