How Rock Band Journey Turned Pandemic Into A 'Blessing': 'We Spent Half The Money'
Members of the rock band Journey have revealed how the pandemic allowed them to complete their new album, "Freedom," at half their budget.
While people across the world were confined to their homes during the lockdown, the rockstars decided to get busy with their new project – their first full album in 11 years. The Journey bandmates recorded their respective parts separately in different studios as the pandemic limited travel activities.
"Hearing it when it was finished, it was definitely emotional. We had recorded this album in a way different way because of COVID," lead guitarist Neal Schon told ET in an exclusive interview.
"You get lemons, you make lemonade," keyboardist Jonathan Cain added. "We were stuck at home. We were supposed to be on tour with The Pretenders and everything got shut down. So we just thought, 'Why not?' And we also made the record for half the price. ... We spent half the money, so we got a blessing from it."
Vocalist Arnel Pineda joked, "So we'll do the same thing again to save money, right?"
Formed in 1973, Journey is approaching 50 years in the music industry. The band is celebrating the release of a new album in more than a decade with a series of shows in Las Vegas. The events, which began at Resorts World Theater last week, will end on July 23.
For "Freedom," which was released on July 8, the band members drew inspiration from their previous works. The band remains one of the best-selling rock bands of all time after selling 100 million records and 25 Gold and Platinum albums.
"I feel that we encompassed like a lot from 'Infinity' to where we are now in this album," Schon told the outlet, referring to the band's 1978 album that included their first song to enter the Billboard Hot 100, "Wheel in the Sky."
Schon said "Freedom" was "very diverse" and "very musical" and added, "I think it really represents that band well."
The band is planning a number of performances next year to celebrate their 50 years in the music industry.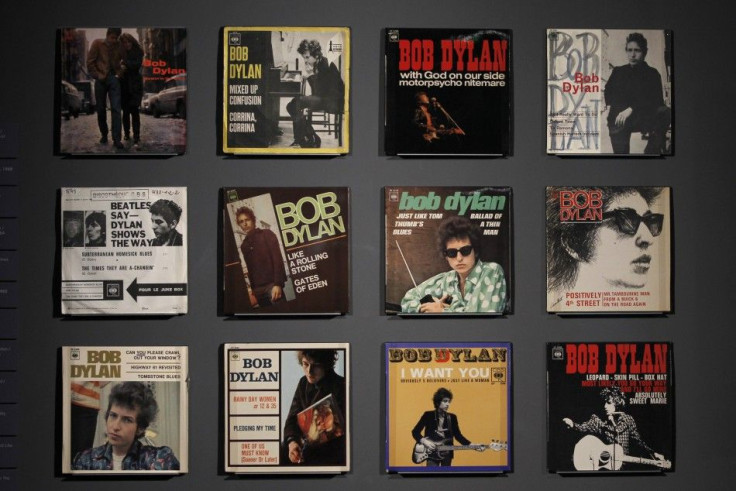 © Copyright IBTimes 2023. All rights reserved.