How Trump's Clean Power Plan Executive Order Will Affect Climate Change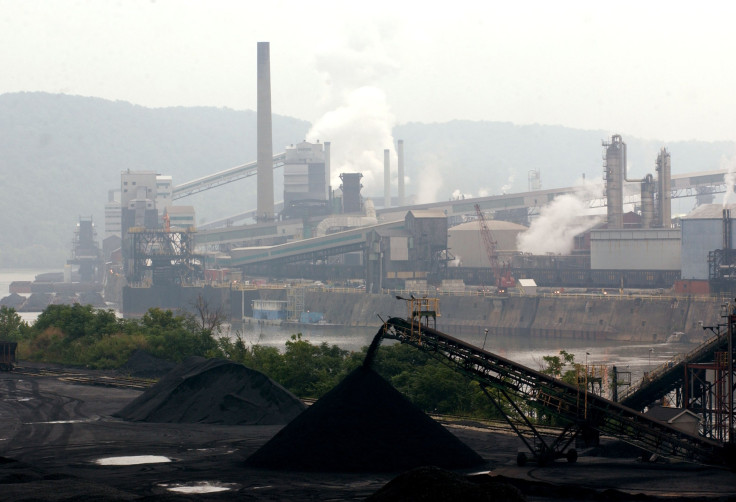 President Donald Trump appears set to issue an executive order Tuesday on the Clean Power Plan, a policy put in place by the Obama administration in an effort to combat climate change. Environmental Protection Agency administrator Scott Pruitt, who challenged the policy while serving as Oklahoma's attorney general, said the executive order would "address the past administration's effort to kill jobs."
"Tomorrow the president will sign an executive order to strengthen the nation's energy security by reducing unnecessary regulatory obstacles that restrict the responsible use of domestic energy resources," White House press secretary Sean Spicer said Monday during a briefing. "This order will help keep energy and electricity affordable, reliable and clean in order to boost economic growth and job creation."
Read: What Is The Clean Power Plan?
It's unclear exactly what the executive order will do, though some of its impacts have been reported.
Review Limits On Methane Regulations The Clean Power Plan created the first ever national standards to address power plant pollution. It set explicit standards for plants as well as individual states regarding their emissions in an effort to curb global warming. The executive order will likely order a review of those limits.
Review Moratorium On Coal Leasing The Obama administration temporarily prohibited the issuing of new coal leases on federal lands in January 2016. The moratorium aimed to calculate the impacts on the environment while it held off on issuing new leases. Trump, a vocal proponent of bringing back coal industry jobs, would allow new coal leases to be issued on federal land.
Review EPA's Current Carbon Pollution Calculations Obama's policy required federal agencies to take climate change into account while doling out decisions and rules, known as the "social cost of carbon" rule. Trump's executive order would rid such requirements for federal legislation.
Read: Can President Trump Withdraw From Paris Agreement On Global Warming?
Tell Justice Department To Stop Defending CPP The Clean Power Plan has been tied up in legal battles since the final version was unveiled in 2015. Attorney generals from 28 states, including Scott Pruitt, now EPA administrator, claimed the plan was "too broad." The Supreme Court stayed implementation of the plan in 2016 and it is now being challenged in the U.S. Circuit Court of Appeals in the District of Columbia. A source told industry insider E&E News earlier in March that Trump would instruct the Justice Department to withdraw its legal defense of the policy.
Will Not Explicitly Affect Paris Agreement Though Trump has often voiced his disdain for the international agreement on limiting emissions, officially withdrawing the U.S. from the agreement can't be done until 2019. Trump's executive order won't directly deal with the Paris Agreement, but it's widely agreed that the Clean Power Plan plays a key role in getting the U.S. to meet its climate goals, as per the agreement. What, exactly, the executive order's indirect effects will be on the agreement remains to be seen.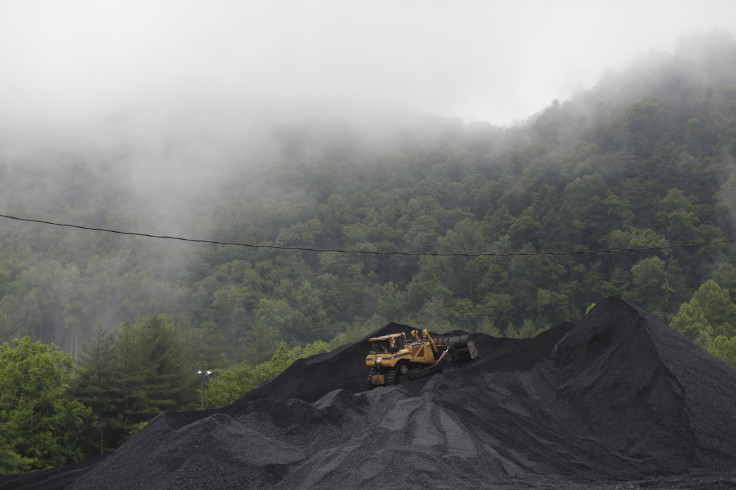 © Copyright IBTimes 2023. All rights reserved.