What Is The Clean Power Plan? Trump To Issue Executive Order On Rule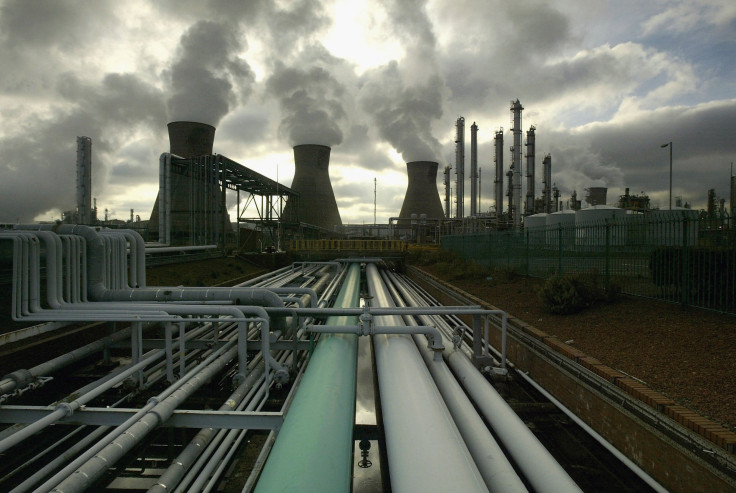 President Donald Trump plans to issue an executive order on the Clean Power Plan sometime next week, industry insider E&E News reports. The order was expected to instruct the Justice Department to withdraw its legal defense of the legislation, which effectively would prevent a court from issuing an opinion on it.
"Justice goes to the court and says … 'Don't waste your time trying to put together an opinion when the legal basis for the case that you're reviewing could potentially go away,' " a source told E&E News Thursday. "Normally, a court will grant that. [But] there's no guarantee."
Read: Trump Signs Executive Order Taking Aim At Clean Water Rule
It's unclear whether the Trump administration would completely undo the plan or whether it would be replaced it with something else.
The Clean Power Plan was implemented by President Barack Obama in 2015 to curb carbon pollution from power plants. It created the first ever national standards to address power plant pollution, setting standards for plants and creating individual goals for states' carbon emissions. The plan was estimated to have climate benefits of $20 billion and health benefits of as much as $34 billion.
"It also shows the world that the United States is committed to leading global efforts to reduce climate change," the Environmental Protection Agency said on its website.
Lowering carbon emissions is a priority for environmental advocates because carbon dioxide is the most prevalent greenhouse gas, contributing to 82 percent of greenhouse gasses emitted in the country. But EPA Administrator Scott Pruitt has voiced skepticism regarding those figures.
Read: Trump's Potential Conflict Of Interest With Clean Water Rule Executive Order
"I would not agree that [CO2] is a primary contributor to the global warming that we see," Pruitt said in an interview Thursday with CNBC. "I believe that measuring with precision human activity on the climate is something very challenging to do, and there's tremendous disagreement about the degree of impact."
Such an executive order would not be without precedent in the Trump administration, an outspoken critic of any sort of regulation. In February, Trump signed an executive order taking aim at the Clean Water Rule, an Obama-era law designed to regulate small bodies of water in the U.S.
"It was a massive power grab," Trump said. "Regulations and permits started treating our wonderful small farmers and small businesses as if they were a major industrial polluter. They treated them horribly."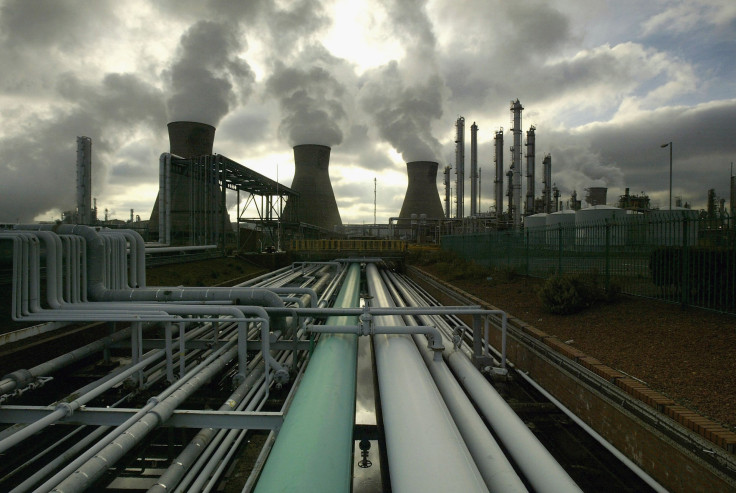 © Copyright IBTimes 2023. All rights reserved.