HP Split Marks Historic Moment For 75-Year-Old Silicon Valley Company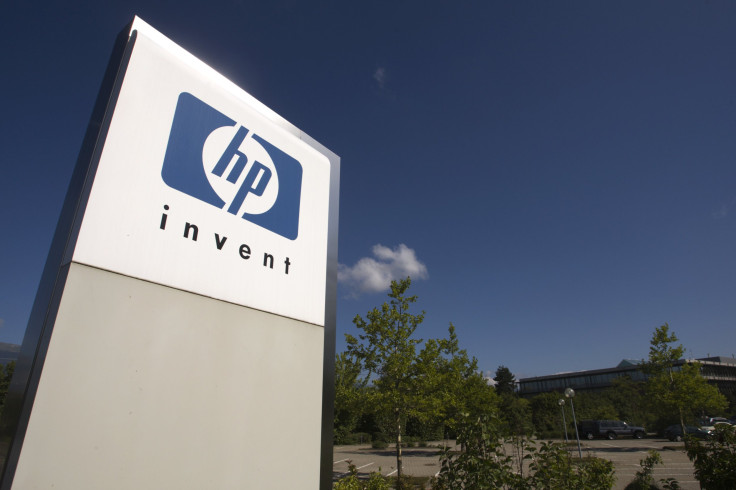 LONDON -- Monday marks a momentous day in the history of Silicon Valley as one of the founding companies of the computer revolution splits in two, with Hewlett-Packard's move aimed at better serving both enterprise customers and consumers.
On Monday, HP will begin trading on the New York Stock Exchange as two separate entities. Hewlett Packard Enterprise (HPE) will sell servers, storage and networking equipment to businesses and will be led by current CEO Meg Whitman. HP Inc. will focus on personal computers and printers under the leadership of Dion Weisler.
The company announced the surprise move on Oct. 6 2014 and on Sunday, Nov. 1, the split closed and the companies will begin trading independently from Monday.
Plan B
Speaking to the Financial Times about the split, under-fire Whitman said the move was "not Plan B. It is just the right thing to do. It is just classic reinvention that has allowed us to be around for 75 years. There are a lot of tech companies that have gone by the wayside."
While there are a number of high-profile companies that have spun off various parts of their business -- such as eBay and PayPal's separation -- one of HP's biggest competitors, Dell, last month announced the $67 billion acquisition of EMC to create a much bigger company.
While the split is by no means a guaranteed solution to HP's woes, the company was left with little option as its stock is down almost 30 percent this year alone.
"Anytime you make a change, you make a claim. They say, 'We're on the front edge, everyone will have to catch up to us.' But both new companies aren't that wildly different. They're both growth-challenged," Toni Sacconaghi, an analyst with Sanford C. Bernstein told the New York Times.
Both companies are expected to have annual revenues of around $50 billion and will be among the 500 biggest companies in the U.S.
Silicon Valley Founders
The move marks the end of one of the most enduring Silicon Valley entities, which began back in 1939 with Bill Hewlett and Dave Packard, both electrical engineering graduates from Stanford University. Just like all good Silicon Valley founding stories, the company originated in a garage in Palo Alto and in its early years, worked on counter-radar technology and artillery shell fuses during World War 2.
HP became best known as a PC manufacturer during the 1990s and 2000s and was the world's biggest PC maker for six years from 2007 to 2013, but a litany of missteps has seen its fortunes wane in recent years.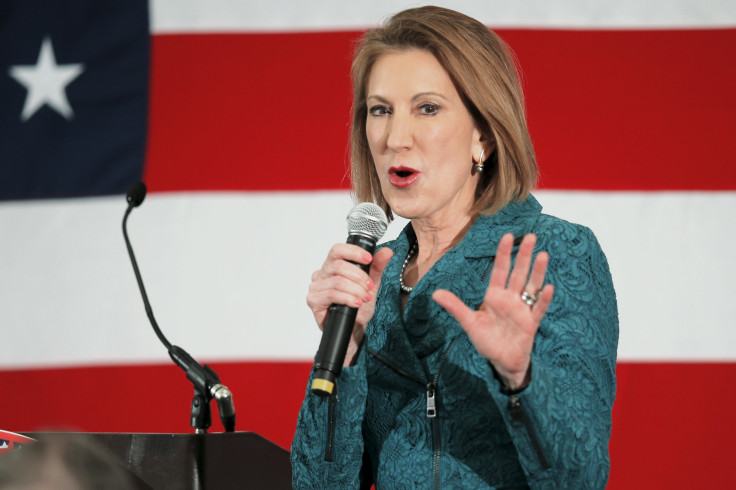 The issues began back in 2002 with the huge $25 billion acquisition of Compaq, which helped propel HP to become the world's biggest PC maker. That acquisition took place under the leadership of Carly Fiorina, who is now running for the Republican presidential nomination and who had to battle the families of the founding partners of the company to force through the deal.
Three years later, Fiorina was ousted and the following decade saw a series of new CEOs come through the door without much success.
Fiorina was succeeded by Mark Hurd, who left in 2010 under a cloud of sexual harassment allegations. Next up was Leo Apotheker, who wanted to see HP exit the PC business, and led a disastrous $10 billion deal for U.K. software firm Autonomy, which has since seen the company embroiled in lawsuits and probes into accounting irregularities.
Apotheker was fired less than a year after he was appointed and replaced immediately by former eBay CEO Whitman, who was also a HP board member. Whitman has struggled to deal with the scope of the challenge facing HP and just last month announced the latest swathe of job cuts as a result of the split, with 33,000 people losing their positions at a company with the split set to cost $2.7 billion.
© Copyright IBTimes 2022. All rights reserved.
FOLLOW MORE IBT NEWS ON THE BELOW CHANNELS