HTC Announces The New Vive Focus Plus For Spring 2019
Virtual reality, for all intents and purposes, is still a fairly young space. It only broke through to any meaningful degree in the last year and, until recently, required a high-quality PC or game console to function properly. Thankfully, newer headsets are ditching that requirement and HTC has unveiled the latest to join that new batch.
HTC has announced the new HTC Focus Plus to be released later in 2019, as originally reported by The Verge. This is an updated model of the previous HTC Focus that will sport an updated pair of motion controllers that will allow for greater movement.
Previously, the controllers only support three degrees of movement, meaning the headset could only track rotations on the spot. The upcoming controllers will be able to support six degrees, allowing for tracking as they move around completely.
Other than that, the Focus Plus headset doesn't depart much from the original Focus design. It still has six degrees of freedom tracking, uses a Qualcomm Snapdragon 835, and it's equipped with a 3K AMOLED display. HTC did slightly change the front to have more contact with the forehead which, HTC says, allows for better weight distribution.
With more headsets like this hitting the market, it may not be far off until these become more commonplace at home and work as they start providing the freedom of movement people desire.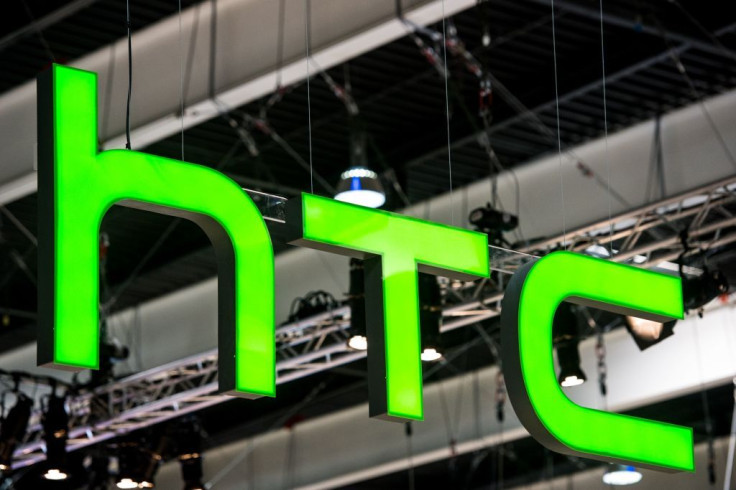 © Copyright IBTimes 2023. All rights reserved.