HTC One Release Will Be The Only 'One' In 2013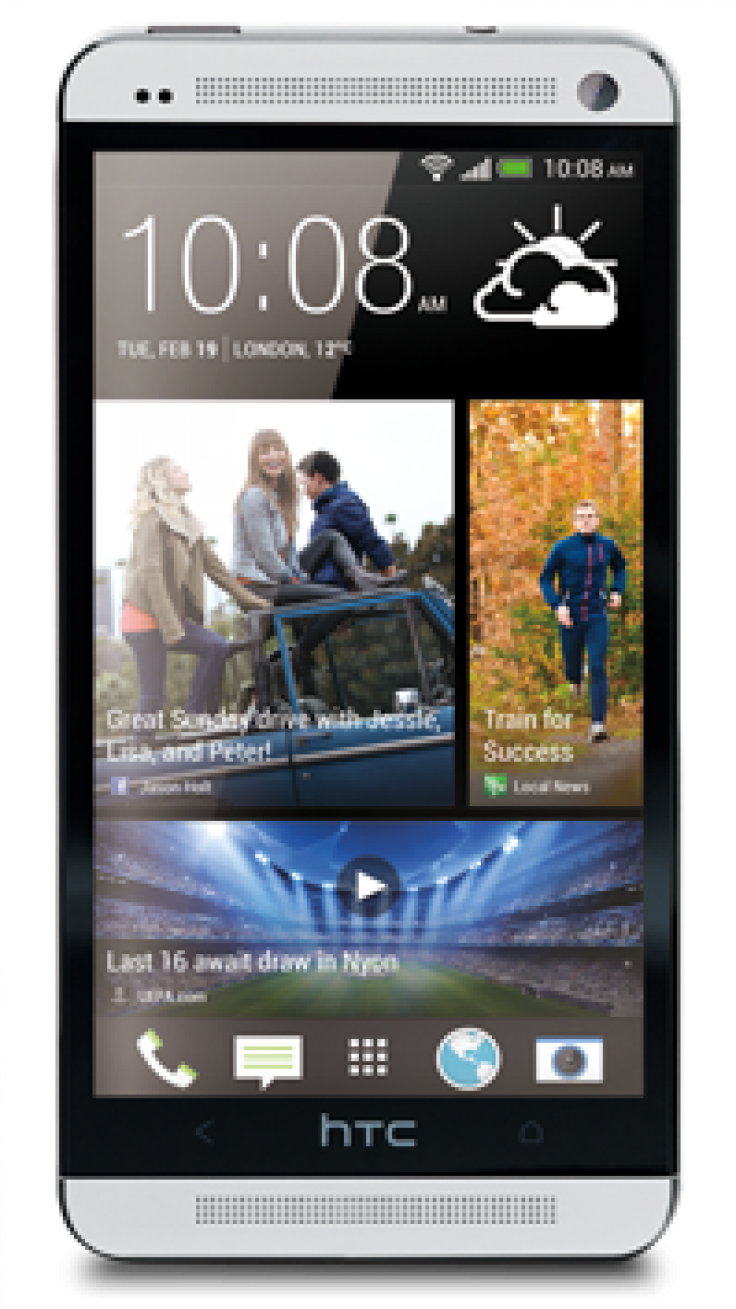 The HTC One, which the company recently unveiled at an event earlier this month, will be the company's sole flagship smartphone in 2013.
The Taipei City-based company, which dubbed the HTC One a "game-changer" in the segment due to its "innovative features," is riding a lot on this strategy: This is far from normal for HTC, which usually marketing of several phones under the same name.
Having introduced the HTC One series last year at the 2012 Mobile World Congress, the brand launched the flagship HTC One X, mid-range One S and entry-level One V, and later released the One X+, the One SV and the One VX.
However, the head of marketing at HTC UK and Ireland, Phil Roberson, confirmed to tech blog Omio that the HTC One will be the only "one" for this year.
"Last year we had the X and the S, where people had different personal preferences between the two. We just said: Let's just create one flagship device for this year," Roberson told Omio.
GottaBeMoble suggests that HTC is taking a cue from Apple in launching only one phone in a year. The highly anticipated smartphone drew a tremendous crowd at its unveiling press event Feb. 19, and was named Best in Show at the Mobile World Congress in Barcelona this week.
The HTC One features a 4.7-inch full-HD display at 1080p resolution and 468 ppi encased in an aluminum unibody, which comes in grey, black and red flavors. The phone is powered by a 1.7GHz quad-core Qualcomm Snapdragon 600 processor alongside 2GB RAM, and will run on the Android 4.1 Jelly Bean operating system.
Both front and rear cameras come with full-HD video recording capabilities as well as Optical Image Stabilization (OIS). The device is powered by a 2,300mAh battery. Connectivity options include Wi-Fi 802.11 a/ac/b/g/n, Bluetooth 4.0, GPS, NFC, Infrared and Micro-USB.
The smartphone will be available on Sprint, AT&T and T-Mobile carriers in the U.S. Scheduled to release in March, HTC One is currently available for pre-order, and buyers and also existing devices for up to $100.
© Copyright IBTimes 2023. All rights reserved.