Huawei Big Winner As Global Smartphone Growth Slows In Q3: Gartner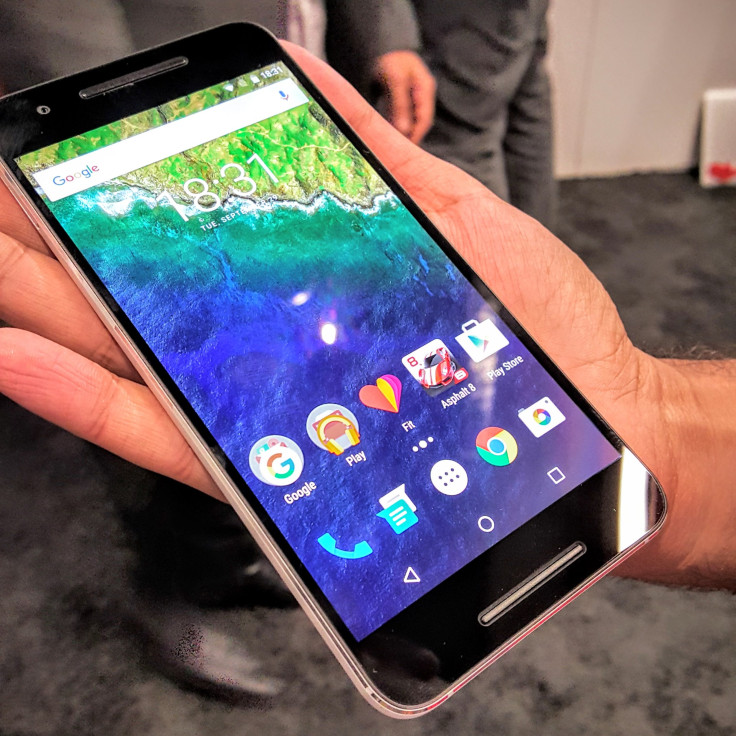 Huawei is tearing it up. Gartner's third-quarter global smartphone sales report came out Wednesday and showed the Chinese smartphone maker nearly doubled unit sales year-over-year. Huawei, which Google recently tapped to produce the latest Nexus phone, made the biggest jump in mobile phone sales out of any manufacturer in the quarter.
Huawei posted over 27,000 unit sales in the third quarter, compared to just under 16,000 in the same quarter in 2014 for an increase of about 70 percent. Huawei's marketshare jumped up from 5.2 percent to 7.7 percent, beating Lenovo and Xiaomi to take the third place spot.
Huawei recently received major coverage when Google announced it would be asking the company to build its flagship Nexus 6P device. The deal was a huge boost for Huawei, which found its name thrust into the spotlight in a market in which it has struggled to make inroads. The metal chassis, high-quality screen and speedy processors showed that Huawei knows how to do premium.
Elsewhere, Samsung maintained its market share lead with 23.7 percent of the market, while Apple increased nearly one percent year-over-year, reaching 13.1 percent of the market.
On the operating system side, it was bad news for Windows. Microsoft's offering took 1.7 percent of the market this time around compared to 3 percent last year. The recently announced Lumia 950 and 950 XL may go some way towards reversing this trend, and elsewhere Microsoft is pouring more resources into making Windows on the phone an attractive prospect.
BlackBerry continued its long decline, losing nearly two thirds of its market share to grab a mere 0.3 percent. Things aren't likely to change, as the company sets its sights on the Android-running Priv phone propelling the company forward. The new device takes the Android system and adds security features, while the hardware sets itself apart from the crowd by including a physical keyboard.
Overall, the worldwide smartphone industry grew 15.5 percent compared to a year ago, driven largely by sales of low-cost devices in emerging markets. "The availability of affordable smartphones saw consumers upgrade their 'feature phones' to smartphones more quickly because of the small price gap," said Ansul Gupta, research director at Gartner.
© Copyright IBTimes 2023. All rights reserved.