Huawei In More Trouble As Companies Stop Selling Components Due To Restrictions
KEY POINTS
Huawei is losing more suppliers after the U.S. released new sanctions
These include Samsung, SK Hynix and LG
Huawei is now forced to look for suppliers elsewhere
Huawei is facing more trouble as more tech companies are suspending or have already suspended supplying parts and components necessary for the production of new devices.
A number of companies have decided to stop selling memory components and display panels to Chinese tech giant Huawei in compliance with stricter regulations, according to a pair of reports from leading South Korean newspaper Chosun Ilbo.
Memory problems
According to one of the Chosun Ilbo reports, Samsung Electronics and SK Hynix have decided to stop supplying memory components to Huawei after the Commerce Department announced new sanctions. The two companies will supply the Chinese company with parts until the Sept. 14 but will stop on the Sept. 15 – the day the sanctions take effect.
Per the report, both memory suppliers experienced some confusion as to whether memory components were included in the ban. They decided to stop supplying Huawei with the components after concluding that "memory semiconductors" were included in the sanctions.
The two companies' decision to stop supplying Huawei with memory components is expected to cause the Chinese tech giant a considerable number of problems.
Chosun Ilbo noted that Huawei is known to have a "two-year inventory," but since Samsung, SK Hynix and Micron – the world's top three memory manufacturers – have all decided to stop supplying it with components, the Chinese company will be forced to look for suppliers elsewhere.
Display issues
Another Chosun Ilbo report revealed that Samsung Display and LG Display will also stop supplying the Chinese tech giant with display panels. This is because the sanctions also cover chips that are used to drive displays.
The report quoted an industry official, whose statement roughly translates to:
"According to the sanctions, it is difficult for chips such as driver ICs, touch ICs, and PMICs (power management chips), which are mostly made according to the blueprint of ARM, the world's largest semiconductor design company, to go to Huawei."
Samsung and LG are two of the world's largest suppliers of OLED display panels, acquiring 81.2% and 10.8% market share, respectively, Pulse reported earlier this year. This development means Huawei will also have to look for another display supplier for its upcoming products.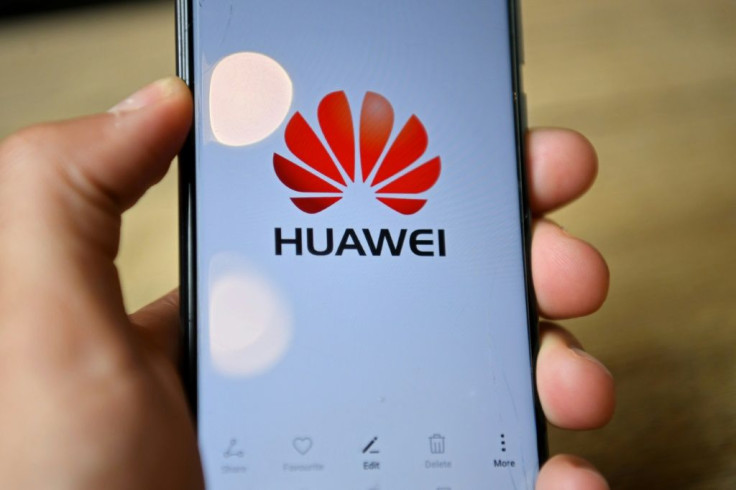 © Copyright IBTimes 2023. All rights reserved.