Hugh Jackman Hints At Appearance In Ryan Reynolds' 'Deadpool,' Talks 'Wolverine 3'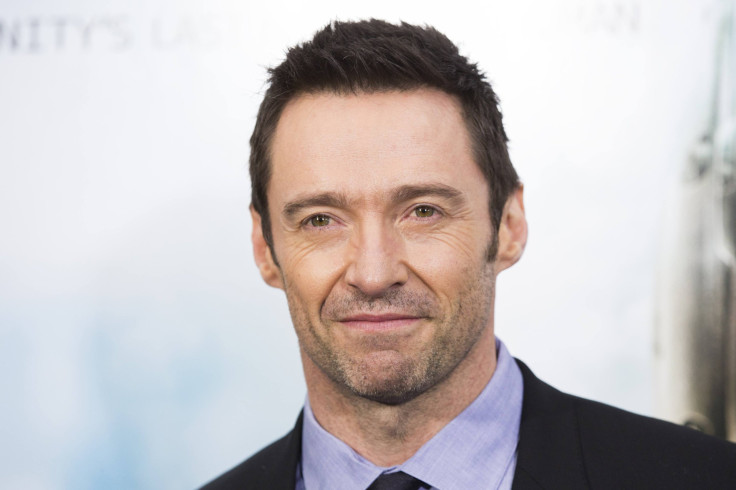 Hugh Jackman, who is known for playing Wolverine, recently hinted in an interview that he may reprise his role in Ryan Reynolds' "Deadpool" and in the latest installment of the "X-Men" films, "X-Men: Apocalypse."
While promoting his documentary "Dukale Dreams," Jackman told the Huffington Post he cannot confirm anything about his rumored appearance in "Deadpool," but as he is a good friend of Reynolds anything could happen. When asked about his presence in "X Men: Apocalypse," he said, "Who knows?"
"Deadpool" concerns mercenary Wade Wilson, who after being subjected to a rogue experiment develops accelerating healing powers and adopts an alter ego, Deadpool. Reynolds plays the lead role. Meanwhile, "X-Men: Apocalypse" is a sequel to 2014's "X-Men: Days of Future Past" and will feature Oscar Isaac as the main villain Apocalypse.
The Australian actor also spoke about his coming "Wolverine 3."
"Weirdly, I'm really excited about shooting it. I feel great enthusiasm. I suppose it's denial — like the football player who announces their retirement before their last season — and so I'm really looking forward to it. But I know its not over yet! I still got a lot of 4 o'clock mornings and a hell of a lot of egg white omelettes and steamed chicken to have, and all of that," he said.
James Mangold is directing "Wolverine 3" from the script by Michael Green. The plot details are not known. This will be the last time Jackman will play Wolverine, and Marvel Entertainment is already looking for a replacement for the future films concerning the character, confirmed Jackman.
"They were all really supportive — 17 years is a long time. And I'm sure that they've already started casting, you know? Someone may sign up for an 11-picture deal, as we speak," he said.
"Wolverine 3" opens March 2, 2017.
© Copyright IBTimes 2023. All rights reserved.