Hugh Jackman Shares How Dad's Passing, 'The Son' Movie Changed Him As A Parent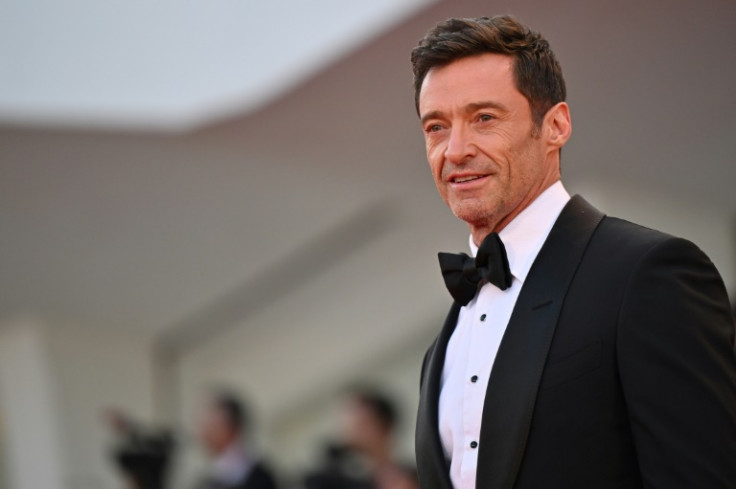 KEY POINTS
Hugh Jackman appeared on "The Late Show with Stephen Colbert" Monday
Jackman and Stephen Colbert talked about his 2022 family drama film, "The Son"
Jackman said the film and his dad's passing made him realize the importance of communication
Hugh Jackman admits that he is more vulnerable and open after filming the movie "The Son" and following his father's passing.
The "Wolverine" star opened up about how his 2022 drama movie changed his life when he appeared on "The Late Show with Stephen Colbert" Monday night. During his guesting, the host played a scene from "The Son" where Peter Miller (Jackman) confronted his son Nicholas (Zen McGrath) after learning that he had not been going to school and had been lying to him.
Peter was at his wit's end after realizing there was a lot of deception despite his efforts to help his son, hoping their relationship would progress after he moved in with him and his new family. The confrontation ended with Peter pushing Nicholas. He immediately apologized to his son, who got up and walked out.
Colbert said it was a difficult scene to watch for dads. He asked the "Deadpool 3" star how playing the role affected him and since his dad passed away when they were filming. The host wondered if it changed the way he viewed his role as a father and his relationship with his family.
"I think I'm a different parent now because of it," Jackman said. "I think I'm more open to being vulnerable with them saying things like 'I'm not sure,' or realizing that sometimes I may be preoccupied by something going on with me — like I'm preoccupied about the opening of 'The Music Man,' for example."
He explained that he realized not talking to his family when he had a lot of things on his mind could make them feel they did something when he just didn't want to burden them, and it didn't help.
"So now I find myself saying, 'hey guys, sorry if I feel distant, I'm really nervous about this thing, and if I've gone off my head, it's nothing to do with you. They seem to appreciate it," he added.
Jackman shares two children with his wife Deborra-Lee Furness, Oscar, 22, and Ava, 17.
He echoed the same sentiment in his interview with Deadline. Jackman said that he realized a lot about vulnerability from the film. He also admitted that he learned never to worry alone.
"You need family, you need friends. Everybody needs different support," he said.
"My wife and I talk about that a lot to make sure that our village is strong and not just hiding things off or thinking there's going to be shame associated with this and making ... I mean, there's a difference between secrecy and privacy obviously, but just making sure there's enough help and things aren't just being bottled up or denied or kept hidden."
"The Son" will hit theaters Friday.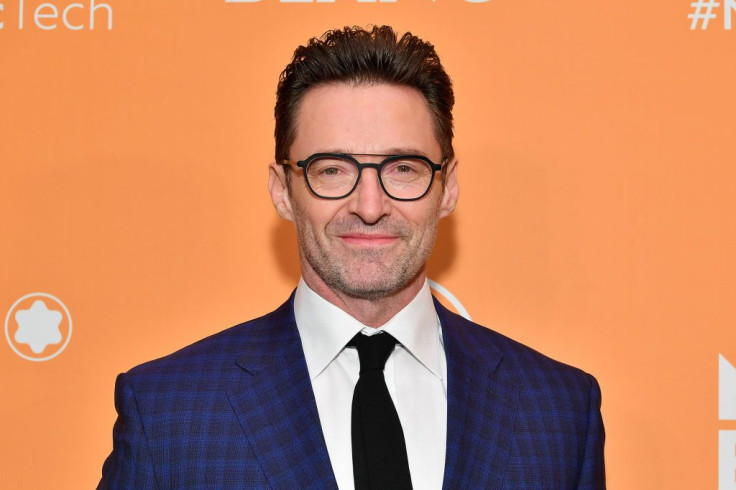 © Copyright IBTimes 2023. All rights reserved.