Hulk Hogan Lawsuit Finds Jury Despite Many Potential Jurors Claiming The Case Makes Them Uncomfortable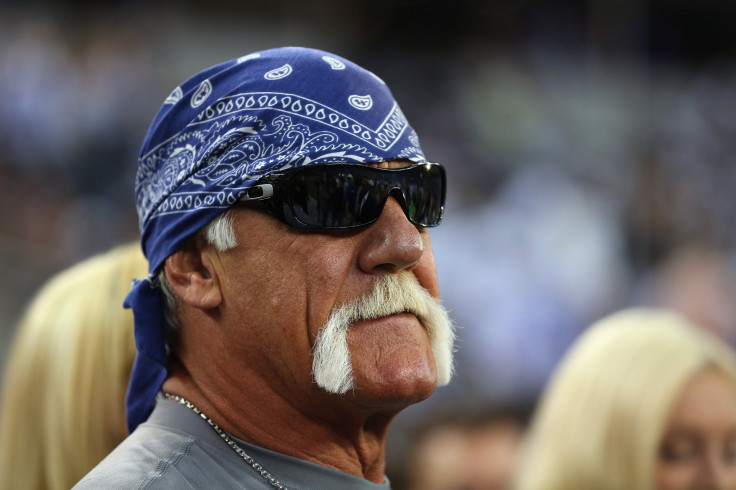 It took a bit of time, but a jury has been seated in the messy lawsuit between former wrestler Hulk Hogan and Gawker Media. According to reports, the first day of jury selection on the trial failed to produce enough participants, with some potential jurors citing a reluctance to view the sex tape in question.
However, Fox News reports that, as of Friday, a jury of six people and three alternates has been selected to reach a verdict in the $100 million suit.
Gawker is defending its First Amendment rights after posting a one-minute and 40-second video clip it received from an anonymous sender. The clip showed Hulk Hogan, whose real name is Terry G. Bollea, having sex with Heather Clem, the wife of his friend Bubba the Love Sponge. Hogan sued the outlet, claiming that the tape was made without his knowledge and any online publication of the content was unlawful. Given the public status of everyone involved, Gawker is claiming that its publication of the clip was protected under the Constitution.
According to CNN, several of the 91 potential jurors that were brought in on Thursday said that the sexual nature of the case would make it difficult for them to remain impartial and hand down a fair verdict.
"It goes against my personal beliefs, and my relationship with Jesus Christ," an unnamed female juror reportedly told Hogan's attorney, Kenneth Turkel.
Others in the potential jury pool noted that, given the fact that the jury on the case will need to watch the tape in question, they weren't comfortable participating in the trial.
It all worked out Friday. "We are exceptionally happy with the quality of people that showed up for the jury selection process. Not only were they engaged, they were honest and competent. We are lucky to have had so many dedicated individuals from which to choose," a lawyer for Hogan, David Houston, told the outlet. "We believe we have a fantastic jury. They all seem to recognize the importance of the rights of privacy and boundaries as it concerns issues surrounding the First Amendment."
© Copyright IBTimes 2023. All rights reserved.