Husband-And-Wife Military Doctors Fatally Shot In Front Yard; Suspects Charged
KEY POINTS
Edward McDaniel Jr. and Brenda McDaniel were shot in their front yard Wednesday
Ronnie Keandre Marshall and DeAngelo Strand were taken into custody Thursday
They have been charged with second-degree murder and use of firearm in commission of felony
Police believe the killings stemmed from a "dispute"
Virginia police have detained two suspects in connection with the death of a couple that was gunned down in their front yard, police said Thursday.
Edward McDaniel Jr., 55, and his wife Brenda McDaniel, 63, both military physicians, were fatally shot in the front yard of their home in Springfield Wednesday. Edward was an active-duty service member while Brenda was a retiree, Fairfax County police said.
"Two pillars of our community, of our country, really, were gunned down viciously in their own front yard," Fairfax County Police Chief Kevin Davis said in a press conference held Thursday afternoon.
The suspects, identified as 20-year-old Ronnie Keandre Marshall and 19-year-old DeAngelo Strand, were taken into custody Thursday. Marshall and Strand are both facing two counts of second-degree murder charges and two counts of use of firearm in commission of felony, Maj. Ed O'Carroll, commander of the department's major crimes bureau, announced during the press conference.
The suspects worked with a relative of the victims. Police believe that the killings stemmed from a "dispute." Investigators are still determining the exact details of the alleged dispute.
Davis described the couple as "distinguished military veterans" who were shot dead in "cold blood," ABC News said in a report.
Officials had responded to the couple's home Monday after getting reports about a burglary and a dispute. At least one of the two suspects was at the house during the incident.
Investigators believe that "Monday's response is directly connected" to the killings. However, police have not yet recovered the gun that was used in the fatal shooting.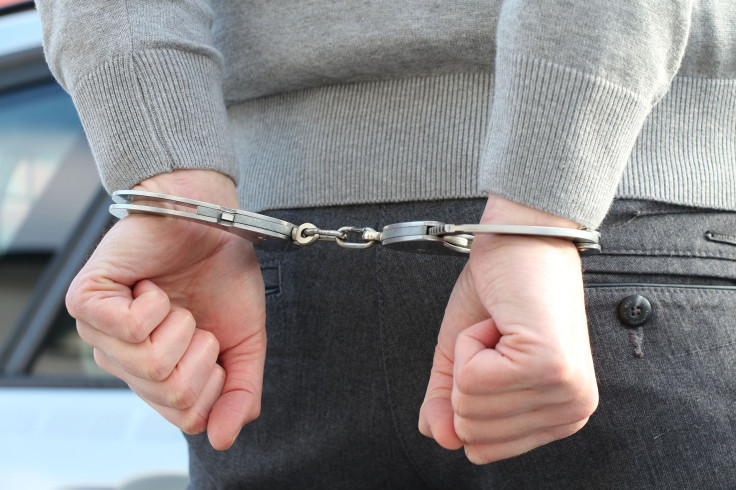 © Copyright IBTimes 2023. All rights reserved.