'I Know What You Did Last Summer' Makes Ryan Phillippe Feel Like A 'Dinosaur'
The movie "I Know What You Did Last Summer" is nearing its 25th anniversary this October and Ryan Phillippe admits it is making him feel very old.
"It just makes me feel like a dinosaur, honestly," The 47-year-old actor told ET.
"I mean, I do remember a fair amount because it was only my second or third movie and I was so excited to do it. Nothing but good memories from that period of time..." he continued. "I was 19 years old when I made that movie, so it has a lot of young sort of memories related to it, but I am happy to have done it for sure."
One good thing about the movie, Phillippe said, was that it opened the door for lasting friendships with his co-stars Jennifer Love Hewitt, Sarah Michelle Gellar and Freddie Prinze Jr. "I just recently saw Sarah Michelle, and we got together for Selma [Blair]'s birthday recently," he said.
The 1997 slasher flick told the story of a group of teenagers who were involved in a hit-and-run incident and were later terrorized by a mysterious killer who is threatening to reveal their secret.
The horror movie was based on Lois Duncan's 1973 novel of the same title and grossed $125 million worldwide when it opened in theaters.
Jennifer Love Hewitt, Freddie Prinze Jr. and Muse Watson reprised their roles in the follow-up movie, "I Still Know What You Did Last Summer" released in 1998 which also starred Brandy, Mekhi Phifer and Matthew Settle.
A third installment to the movie franchise was released in 2006. "I'll Always Know What You Did Last Summer" was released via home video formats and did not have any of the original cast in it.
Sony Pictures earlier announced it will be releasing 4K Blu-ray copies of the film on Sept. 27 as part of the movie's 25th-anniversary celebration.
On the work front, Phillippe is promoting his new suspense film, "Collide" which also stars Kat Graham and Jim Gaffigan. The movie follows the story of three couples whose paths crossed following an evening at a restaurant in L.A.
"Collide" opens in theaters on Aug. 5 and will be available on streaming platforms on Aug. 12.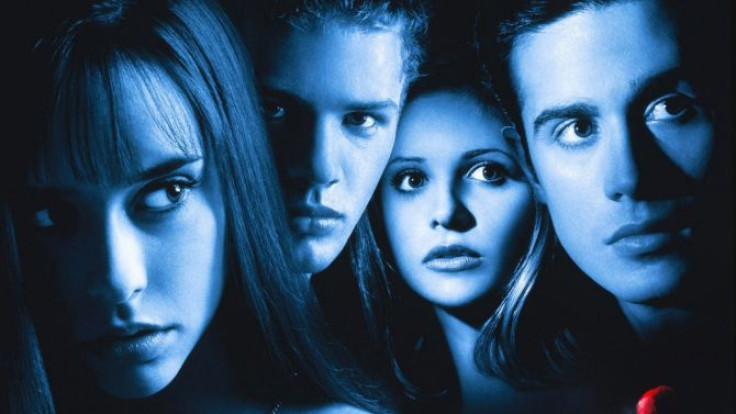 © Copyright IBTimes 2023. All rights reserved.