'iCarly' Star Nathan Kress And Wife London Elise Expecting A Baby Girl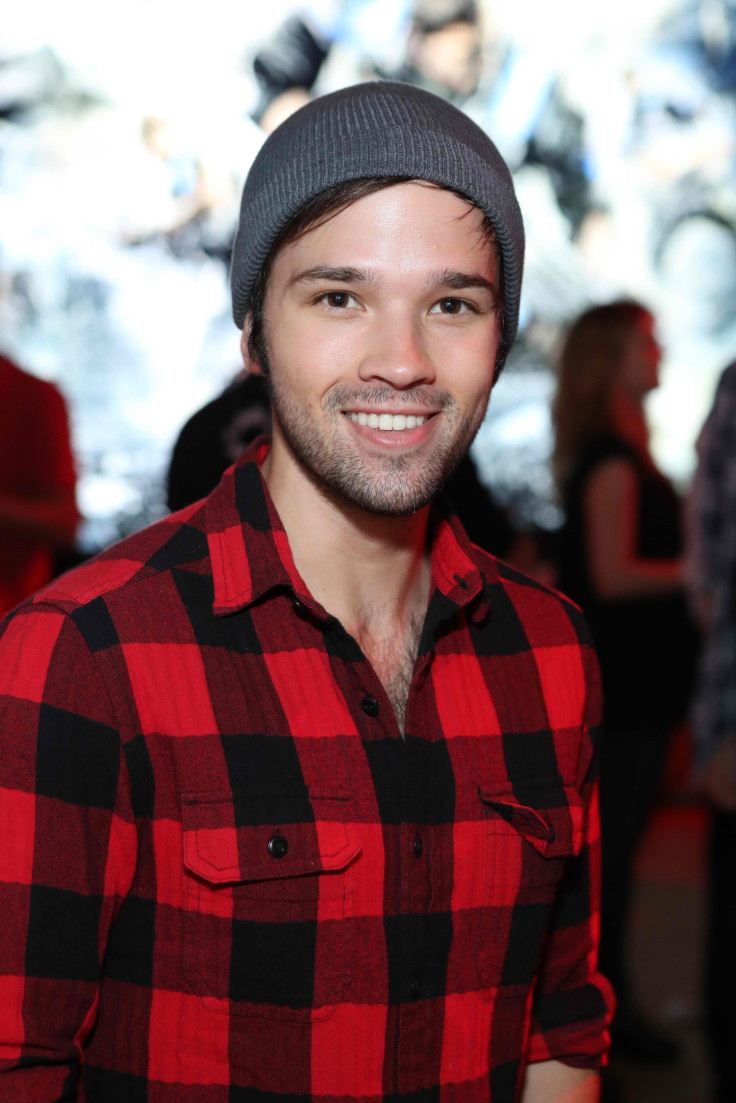 Nathan Kress and wife London Elise Kress will soon be parents to a baby girl.
On Monday, the couple announced that they are having a baby girl. Nathan shared a photo of them together holding a pink balloon on Instagram. The text on the balloon reads, "It's a baby girl."
"You can find me on my porch, in my rocking chair, polishing my shotgun, for the next 18 to 40 years," Nathan wrote in the caption.
The expectant mom also shared the same photo on her Instagram. "Our sweet baby girl is officially on the way!!!" London wrote. Aside from announcing about the gender of their baby, London assured everyone that she and the baby are well and healthy.
"As a general update, the baby and I are completely healthy! Our appt. last week confirmed that we are both on the perfect track for weight gain, heart rates, size--in fact she's a week ahead of schedule right now, growing like crazy. I have 100% not strived to be skinny, but I AM striving to be healthy," she added in the caption.
"Believe me, there has been no shortage of eating or malnutrition for me or baby girl. I know some may have seemed concerned about my size/baby's size in my mid-pregnancy photo, but I hope this helps ease some minds. We all have unique body types, and this just happens to be mine right now!"
London encouraged diversity and recognized that every individual comes in different shapes and sizes. According to her, what's important is that "we're taking care of our bodies." The soon-to-be-mom thanked everyone for the love and support on her exciting journey and added that they are already very excited to meet their baby.
Nathan and London tied the knot on Nov. 15, 2015 in Los Angeles. Among the guests in their private wedding ceremony were Miranda Cosgrove, Jennette McCurdy and Jerry Trainor. The "iCarly" star had a romantic sunset proposal near the Los Angeles National Forest six months prior to their big day, The Knot reported.
On March 2016, Kress decided to share the video of his big day with London on Twitter. "We decided we want to give you guys a little look into what happened on our wedding day enjoy!!" he wrote in the caption.
Do you have parenting tips for Nathan and London? Share it in the comment section below.
© Copyright IBTimes 2023. All rights reserved.