Ice Cream Sandwich Update for Xoom, but Gingerbread Remains User Favorite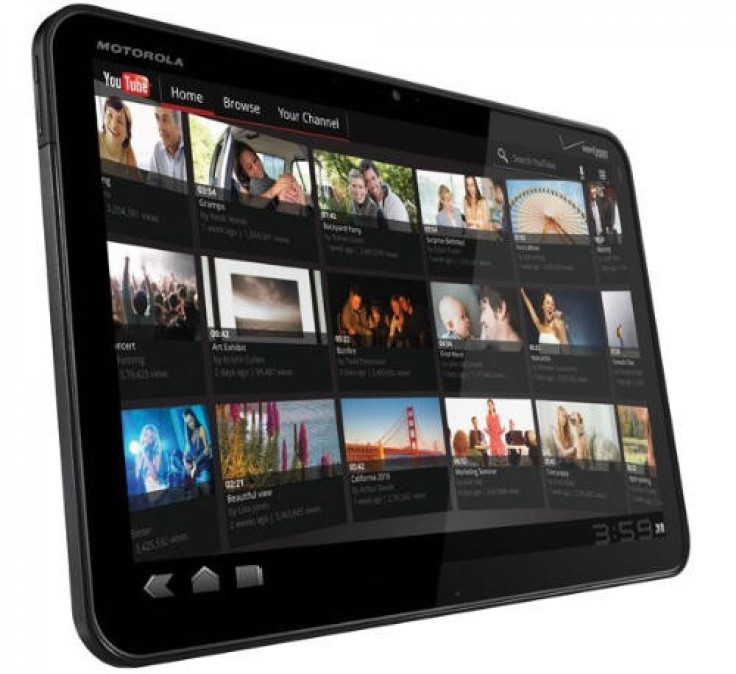 Things got a little sweeter for Motorola users when the company released its Ice Cream Sandwich update for the Xoom tablet in late Jan. However, the newest dessert-dubbed operating system pales in comparison to its predecessors, according to statistics from the Android Developers official website.
Data shows that the Gingerbread Operating System (or Android 2.3/2.3.3 for those without a sweet tooth) still holds dominance over the Android market, with a 58.1 percent distribution rate. Eclair comes in second with a 7.6 percent, and Ice Cream Sandwich falls at the bottom with 0.3 percent. This basically means that devices with the Gingerbread OS accessed the Android market the most times in the last two weeks of Jan.
This could be due to the fact that the update is still relatively new, or because the Ice Cream Sandwich is only currently available for Xoom users with Wi-Fi and not 3G.
For those who are unfamiliar with the gadget company's confectionery obsession, previous operating systems include Cupcake (Android 1.5), Donut (Android 1.6), Eclair (Android 2.0/2.1), Froyo (Android 2.2), Gingerbread (Android 2.3), and Honeycomb (Android 3.0/3.1/3.2)
© Copyright IBTimes 2023. All rights reserved.