'Icons: Combat Arena': 'Super Smash Bros.'-Like Free-To-Play Game Open Beta Launch Announced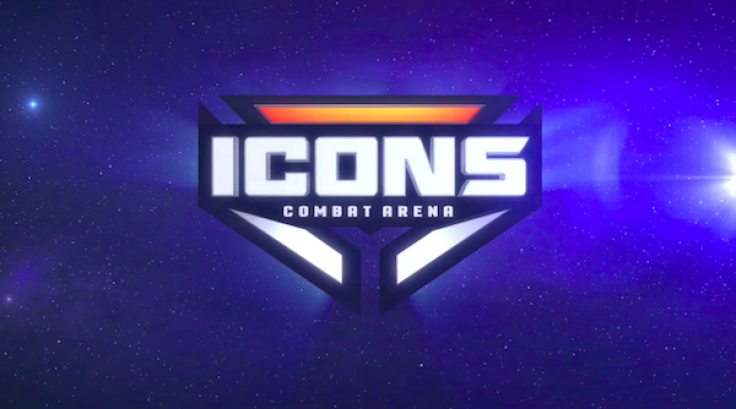 Wavedash Games showcased the gameplay of "Icons: Combat Arena" over the weekend. Find out more about this upcoming free-to-play game below.
Wavedash Games — a team composed of people from the Project M mod and who have experience working at Blizzard, BioWare and Riot — showcased an upcoming free-to-play game over the weekend. Called "Icons: Combat Arena," the game is striking not only because of its gameplay, but also because of the fact that it channels Nintendo's "Super Smash Bros." in more ways than one.
Open Beta Launch
For interested gamers, Wavedash is set to launch an open beta for "Icons: Combat Arena" this fall via Steam. The developers have yet to announce the official launch date, but they are already encouraging players to sign up so they can grab an exclusive Wavedash Kidd skin when testing begins.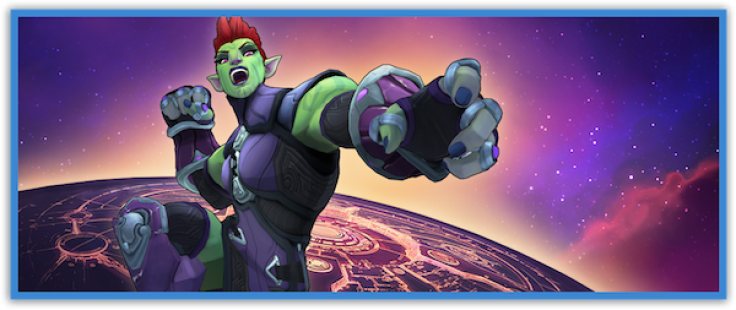 "Super Smash Bros." Similarities
"Icons: Combat Arena" may not feature characters from "Super Smash Bros.," but Eurogamer says the platform-based fighter does have characters with similar movesets to those on the standard roster of the latter game. So pretty much, interested gamers can expect very familiar movesets like edge hang and wavedash when open beta starts.
READ: Microsoft to showcase Xbox One X at Gamescom 2017 in the flesh
The similarities have been met by mixed reactions from "Smash" fans. Some like the fact that it is replicating the crossover fighting game series, others criticize the upcoming game for cloning "Smash." The criticism mostly comes from fans who waited for Wavedash to announce its new game.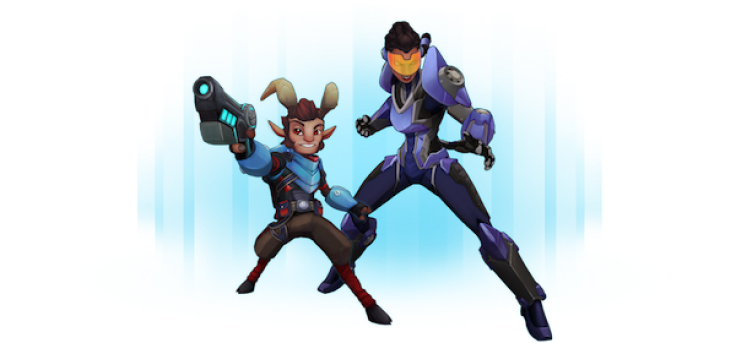 User Feedback
If it's any consolation to the disappointed fans, Wavedash has said that it will listen to the feedback from the community while working on its new game. It will not come as a surprise then if the gameplay of "Icons: Combat Arena" is changed before the beta launch.
READ: Why 'Tony Hawk's Pro Skater HD' Retired From Steam
Game Characters
Wavedash has so far revealed five characters, namely: Ashani, Raymer, Kidd, Xana and Zhurong. While all five were introduced through a video teaser, only the last one was detailed on the game's official site. According to the description for Zhurong, she is an expert swordwoman and ruler of an ancient empire. She is described as merciless especially after her battle against her brother for their empire's throne.
Wavedash showcased "Icons: Combat Arena" at EVO 2017 this past weekend. On the game's official website, the developing team stated that its new game "combines highly variable fighting with tight, responsive controls, resulting in an athletic display that's as fun to watch as it is to play."
Wavedash has also dropped some hints on why the game puts emphasis on the word "icon." "There are many reasons to fight. Some fight for prestige, some for their people, and some just for fun. Whatever their reason, those that enter the arena share one goal: to become an icon of their homeworld," the team stated.
© Copyright IBTimes 2023. All rights reserved.